Xbox Game Studios Starts a Cloud-Only Team
30/03/2022

Delilah Turner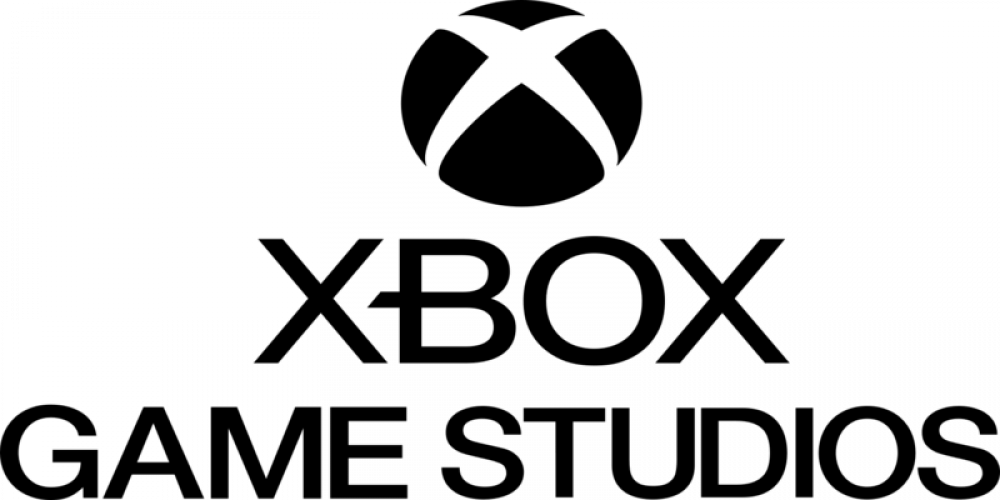 One of the recent features introduced by Xbox and also a major highlight of Game Pass Ultimate, Xbox Cloud Gaming lets you play your favorite titles across platforms as long as your Wi-Fi connection allows for it. Microsoft is now starting a dedicated team to make this as satisfying an experience as possible. The group will focus on developing cloud-only games that will be available exclusively in the cloud mode. This is in parallel to adding cloud support for older titles, which has been a continuous process.
Kim Swift, credited with iconic games like Portal and Left 4 Dead 2, has been appointed the head of the new team. Officially cloud gaming director at Microsoft since last year, Kim believes the phenomenon of cloud gaming to still be in its infancy. However, she clearly feels optimistic about Xbox's latest endeavor in this domain. According to Swift, her team is to partner with world-class developers in order to creative games that are natively cloud-based. In her opinion, this will enable a kind of user experience that's not possible outside of cloud gaming.
There've been rumors that Xbox Game Studios is going to publish a Hideo Kojima title. Chances are estimated as being pretty high that it will be an exclusively cloud-based game, so this is a likely direction for Swift's team to go in the nearest future. In case you've been wondering what's so cool about cloud-native games, these offer improved performance compared to traditional ones. The reason is certain aspects of the game can be processed using cloud resources. It also improves synchronization across players.
How much cloud gaming experience have you got? What were the titles? Do post a comment to let us know if it's worth the attention it's been getting recently.