WhatsApp to Introduce Reaction Previews on the Chat List, Already Testing
21/07/2022

Frederick Clark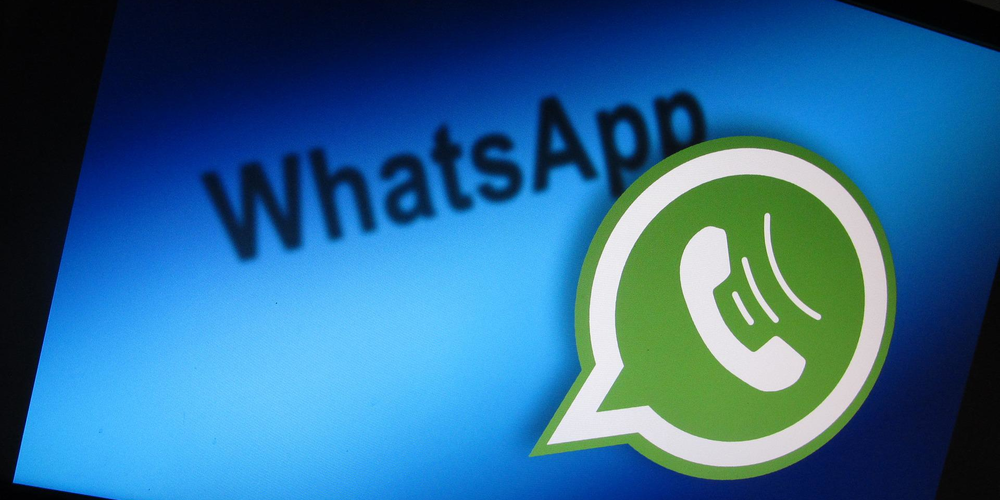 What can be more convenient than replying to messages on WhatsApp with an emoji reaction? Only seeing these reactions on your chat list as If they were new replies, in the lower right corner where they belong. That's exactly what WhatsApp is about to introduce, so you'll never miss someone's reaction that your message received, even long after you've sent it.
While WhatsApp didn't hurry to introduce emoji reactions and still has fewer of them than some rivals offer, it does teach them the right way. First, the messenger has them tested, and finally works fine. Second, now they are dealt with in the most convenient way – like messages in their own right, but without superfluous texts. And as such, they should appear on your chat list if unseen.
The same applies to your own reactions if they happen to be the last thing to happen in this chat. Instead of your message preview, it would say, "You reacted (reaction) to (original message quoted)." At least, you'll be reminded of where your conversation has stopped even before entering the chat.
To enjoy this feature, you need WhatsApp Beta v.2.22.16.5 or fresher. It's reported to be there on Android, but it may also appear in the iOS version soon (though no one knows when, as well as when it will make it to the stable release). The feature was spotted by the all-seeing eyes of WABetaInfo, who scrupulously examine every beta version they get their hands on. Still, installing any beta that's supposed to carry this feature doesn't grant it automatically. As these features roll out gradually, not an app- but account-related, your turn may still be yet to come.
What do you think about this improvement of the reaction feature? Do you think it will make your communication better or more meaningful, word-saving? If you're on a beta version, have you already got it enabled? We'd like to read from you in the comments section!