WhatsApp to Implement Shareable Call Links
04/10/2022

Frederick Clark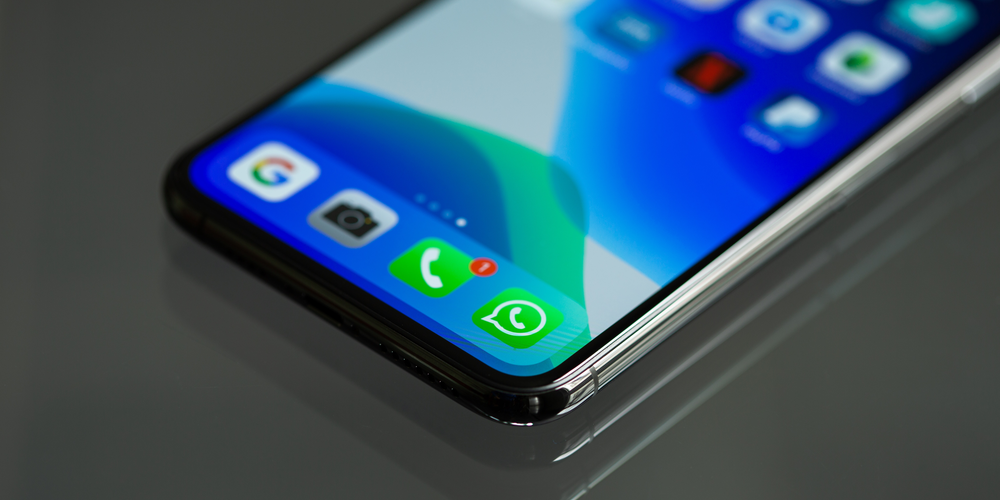 Group calls with shareable links are now used by lots of communication apps, from Zoom to Google Meet. It seemed strange that WhatsApp didn't have such a feature until recently, given its focus on group communication. It looks logical that it finally implements the feature and enables the call starters to create links for those they want to participate in the call.
Mark Zuckerberg announced the upcoming feature personally on September 26. He said that with these links, users will be able to join the ongoing call by just tapping on the link. It's hard to overrate the convenience of such an approach, especially if you often conduct video conferences and invite many participants that may join at different times. If the person you send it to doesn't have WhatsApp installed, they will be redirected to the WhatsApp page on their mobile app store, so they can install it and participate immediately.
As you create a call, you can find the option of creating also a link under the calls tab, above the call log. As you tap on it, the link is generated and can be sent to potential participants.
The link exists for 90 days after its creation and then is deleted. So, de-facto it supports rooms that can last up to 90 days, with people coming and going, using the same link to return.
This feature will be useful for group calls, given how strongly WhatsApp focuses on this type of communication. The service now is testing encrypted video calls for up to 32 participants, which is a serious progress. The testing has reached the phase then the feature gets to certain users, so they can test it in real life before this feature becomes available for everyone.
How useful will this feature be for you when it arrives? Have you tried it in other videoconferencing services, and was it easy to use? Share your impressions and expectations with us in the comments!