WhatsApp to Handle Document Image Files Better
23/02/2022

Eleanor Wilson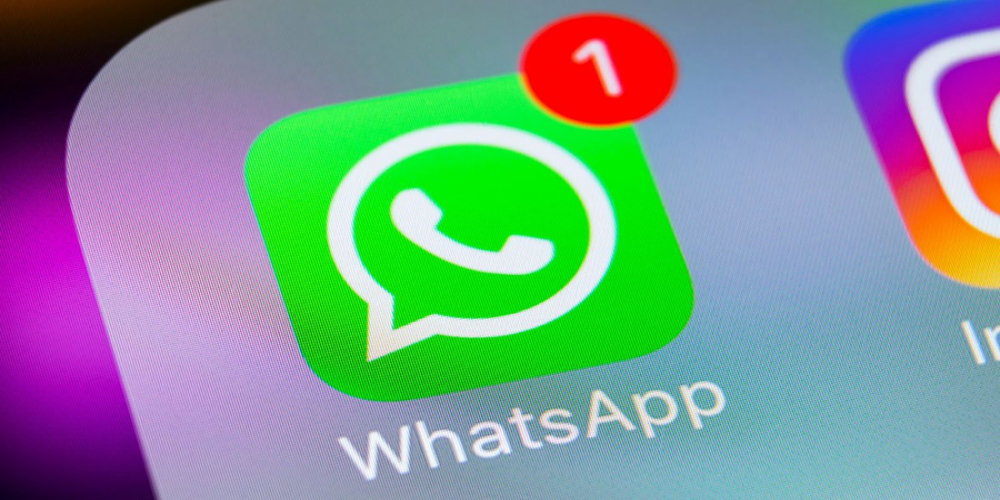 When you send a link via WhatsApp, you can preview its smaller thumbnail of worse quality which loads faster. Recently, WhatsApp improved their preview quality, so they look quite decent. Now it's doing the same with local images and video files, raising the quality of the previews it shows to users before they open it.
Image support is one of the most crucial features for a modern messenger like WhatsApp. No wonder it was implemented among the first and retained many original features that did not age well. Now, as WABetaInfo reports, the messenger is going to update its thumbnail generator, so it generates better previews of the images.
If you send an image through WhatsApp as an image, the messenger compresses the file to save space. It results in a much worse quality of the received image. Later WhatsApp introduced better quality image transfer, but it didn't help matters much. That's why many users for whom quality matters prefer sending photos and videos as documents. This option, though, has a downside: previewing these photos is impossible, you have to open it to see them. Now, according to WABetaInfo, WhatsApp is introducing the preview feature for such images as documents.
The new feature is available in WhatsApp Beta 2.22.5.11 for Android. Probably it will enter the stable version in the nearest weeks. You will not have to download the full file to see what is on the image. Thus, you can see the preview when on cellular data and download the full-size file later on Wi-Fi. For many situations, it's the best option that allows to balance quick access now and higher quality later.
Do you prefer to send images and videos on WhatsApp as media or as files? What do you think about the upsides and downsides of each method? Let's discuss these things in the comments section!