WhatsApp Is Copying Telegram's Features
07/03/2022

Frederick Clark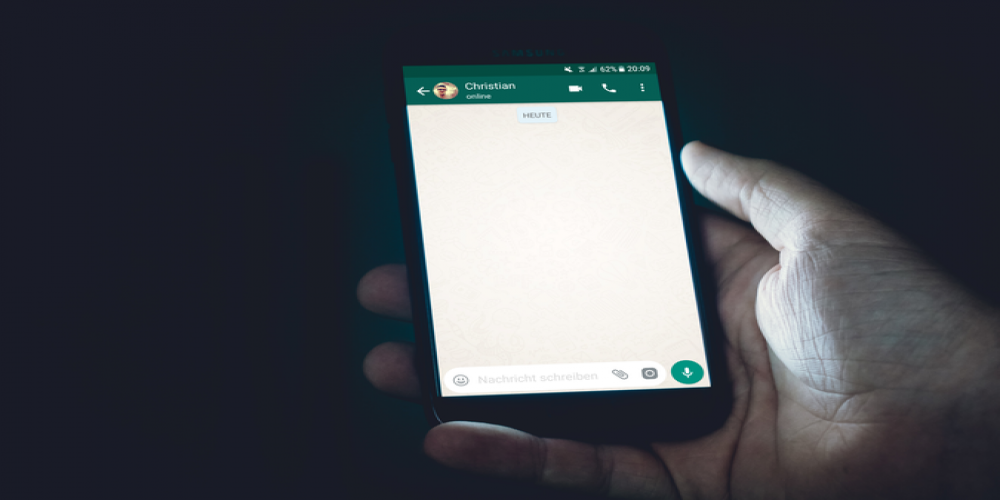 It seems that Telegram's poll feature was simply too good and WhatsApp decided to copy it. At first, the developers are planning to make this feature available for iOS users, but Android users won't be too far behind.
WhatsApp has always been competing with Telegram since they basically serve the same function. Many reviewers agree that Telegram is a better, more streamlined, version of WhatsApp, which is why WhatsApp is compelled to copy some of Telegram's popular features.
One of such features is the "Poll" feature. It has been available in Telegram for a long time, but WhatsApp is only now planning to add it themselves. This new feature will have end-to-end encryption and will only be available in group chats, since, obviously, you need more than two people to participate in a poll.
The new "Poll" feature will allow group members to participate in polls and enable them to immediately see the results. There is no more information about what we can expect from this new feature, as WhatsApp developers are working on bringing this feature to their users.
It has been announced that the Poll feature will first become available to iOS users. As soon as that is done, this feature will be rolled out for the Desktop version of the app and the Android users.
Many are calling the Poll feature a copy of Telegram since their platform had the poll feature for years. However, it's great that WhatsApp developers are noticing popular features in other messenger apps and implementing them in WhatsApp.
Are you excited about the fact that WhatsApp will finally have a poll feature? Is it long overdue that WhatsApp has finally copied something that existed in Telegram for years? Tell us what you think in the comments below!