Stay Secure on WhatsApp With a New Password Protection Feature
21/11/2022

Eleanor Wilson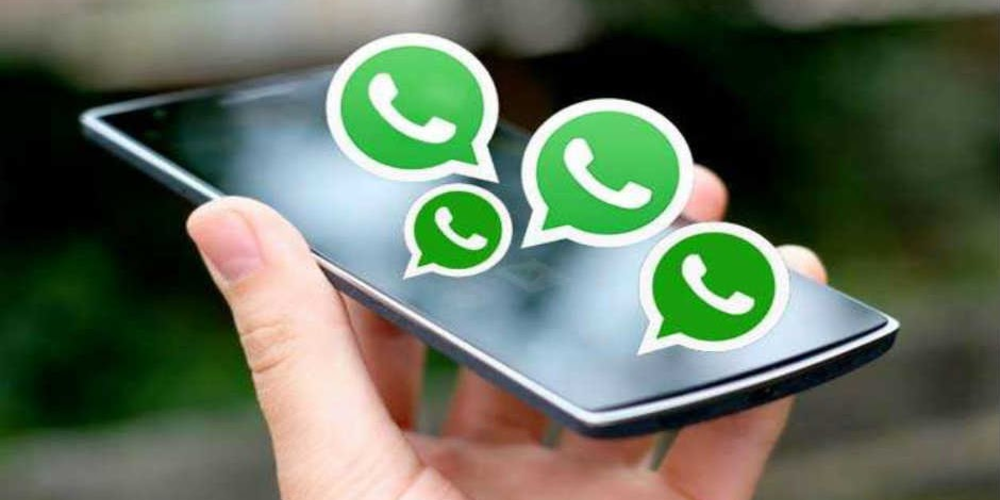 WhatsApp has several privacy and security options for Android and iOS users. The app allows you to set up a pin code or even a biometric lock for the app. However, there is no such option in the desktop client of WhatsApp.
To remedy this, the WhatsApp team plans to add a feature that will provide app-level security for desktop users. This is a much-needed improvement, as desktop users are currently at a disadvantage when it comes to security. With this new feature, desktop users will be able to enjoy the same level of security as those using the app on their mobile devices.
A new report has surfaced that the app is in the process of testing a new password protection feature for WhatsApp Web. This comes as a welcome security measure for many users who are concerned about their privacy.
For now, the feature is not available to beta testers and is under development. However, we are hopeful that it will be released soon.
WhatsApp is clearly planning to use password protection since biometrics are not yet available for this type of device. This is a smart move, as it will help to keep users' data safe and secure.
This new feature will provide a much-needed layer of security. Each time you attempt to access an app or desktop client, you will be required to enter a password. However, users will have full control over this feature. They will be able to disable it completely if necessary. In addition, WhatsApp is expected to store encryption files on a local drive for more security.
Are you concerned about privacy when accessing your WhatsApp account via desktop? What other measures do you think WhatsApp has to implement to improve security? Tell us what you think in the comments below.