Spotify Starts Testing Its New Podcast Feed
04/04/2022

Frederick Clark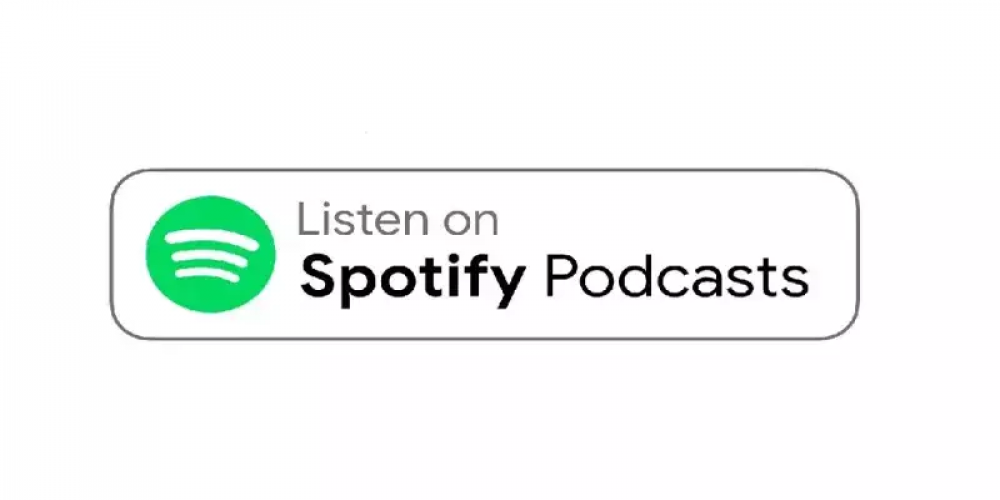 Not everyone knows, but last year Spotify purchased Podz, which is a platform for discovering podcasts from different creators. Now, the technology offered by this platform will become a part of the Spotify user interface and enable easy finding of podcasts to listen to.
The new podcast feed is made in a style similar to TikTok, so there will be a lot of scrolling. Some people find this feed style convenient and familiar, but there are also plenty of others who consider it to be too overwhelming. The way it works is that you will swipe up through podcasts and a new one will appear on the screen whenever you do so. The podcast will begin playing the moment you see a podcast on your screen and you can listen to a preview that lasts 60 seconds. The addition of a preview surely makes things easier, as it's not always possible to tell if you will like a podcast just based on a written description.
At the moment, the new podcast feed is in its testing phase, so everything can change drastically depending on the reaction of people. The feed is heavily based on the use of the Podz algorithm that creates its own short clips so that creators don't have to. The algorithm is designed in such a way that it analyzes the content of podcasts and it was trained on over 100,000 hours of audio. It is definitely interesting to see how it manages to complete its task.
Podcasts have become extremely popular in recent years. A lot of celebrities have also jumped on the train and created podcasts where they can talk about favorite topics. For many people, podcasts have become a source of income, so it's not surprising that more platforms begin to include them in their features.
Do you listen to podcasts? What do you think about this new podcast feed on Spotify? Please, share your thoughts in the comment section below