Snapchat Shows Again Why It's So Appreciated by Brands
20/08/2022

Delilah Turner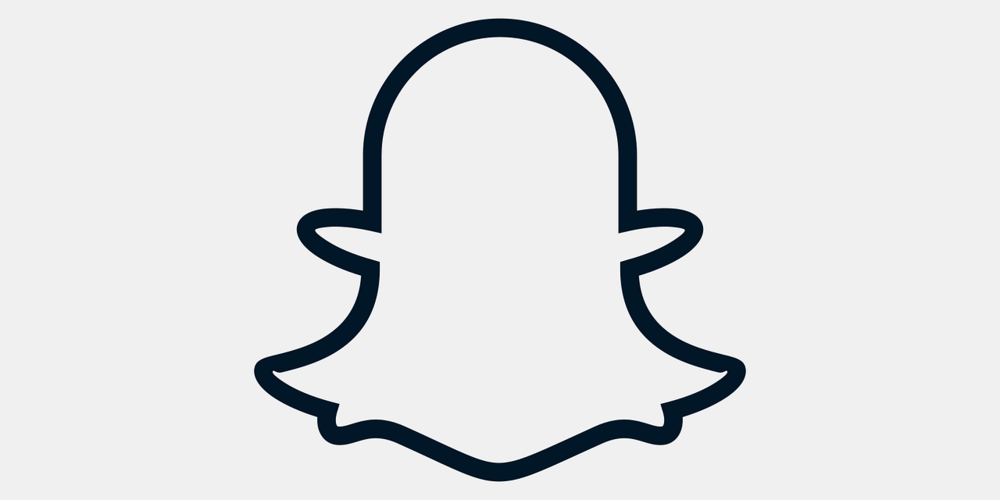 Snapchat is the definitive messenger for the youth, and with its recent report, it confirmed its position. Its ability to create the space for young users to express themselves is not only appreciated by Snapchatters themselves but by businesses as well. And the company does emphasize its position against other messaging apps, highlighting its unique status.
This starts with the first page of the report that boasts the unique audience Snapchat has managed to reach and maintain. And it's not only about numbers. Snapchat also provides obvious yet meaningful insights about their users' lifestyle. Many of them, as the company mentions, are just starting their adult life, getting lots of things, from cars and apartments to credit cards, for the first time. This time in life of a person is extremely sensitive and thus important for building brand preferences.
And one of these preferences is clear to see: it's Snapchat itself. According to the study the report is based upon, Snapchatters are not into Twitter or Facebook and less into TikTok than one could expect. The Generation Z (which prefers Snapchat) has little to search on other social media: only 30% of them use Twitter daily, and just 37% of them can't spend a day without entering Facebook. TikTok does a bit better, but though its 58% are a majority, it's a relative one.
Of course, this can be interpreted that Snapchatters usually value personal relations and bonds higher than news and public discussions. Well, this is also a fact that gives a better insight into the audience's preferences, so businesses should take this into consideration when building campaigns on Snapchat. And the current report shows how strong this trend is in the Snapchat community.
If you are a Snapchatter, do you really value it over other social media? What do you appreciate about it the most? Share it with us in the comments if you please!