Netflix and Nike Join Forces to Offer Fitness Training Club Content
21/12/2022

Delilah Turner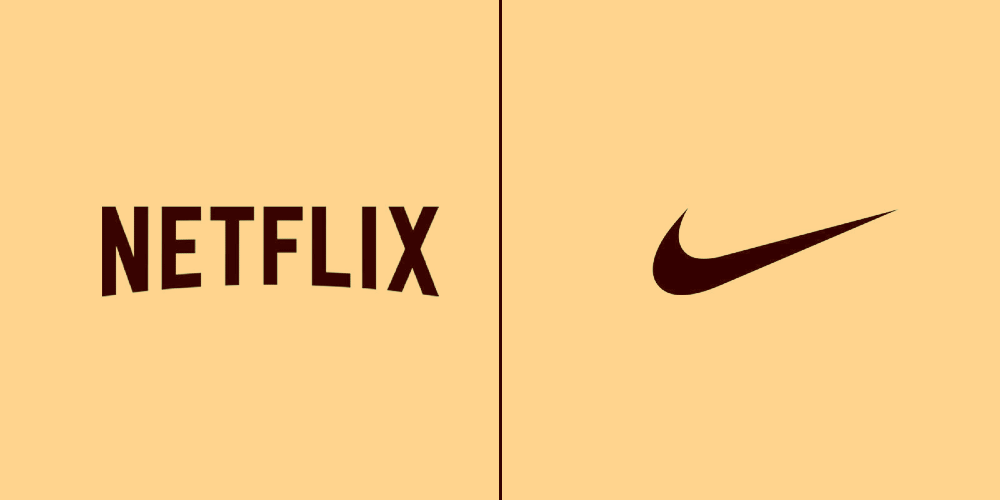 Netflix and Nike have announced a new partnership to bring exclusive fitness training club content to the streaming platform. The content will be available on December 30th, giving users access to a range of workouts from top trainers around the world. This collaboration is sure to provide users with an exciting way to stay fit while enjoying their favorite shows.
The new content will include various workout programs created by some of the world's best trainers, such as NFL stars Odell Beckham Jr., Russell Wilson, and JuJu Smith-Schuster. Each program will feature high-intensity exercises that are designed for both beginners and experienced athletes alike. It will also feature nutrition advice from experts such as registered dietitian Maya Feller and certified health coach Mandy Ingber. Each workout will last between 15-45 minutes, making it perfect for busy schedules or when time is limited. Additionally, there will be motivational tips from each trainer throughout the sessions so that viewers can get inspired as they work out.
In addition to these exclusive workouts, Netflix subscribers can also take advantage of other features included in this partnership with Nike. These include curated playlists featuring music from popular artists like Drake and Cardi B that are perfect for getting into a workout groove, nutrition advice, and inspiring stories about how others have achieved their fitness goals through hard work and dedication. This means that users can get an extra boost while they work out with their favorite tunes playing in the background! Additionally, there are several different levels available so everyone can find something suitable regardless of their current fitness level or goals.
With this new collaboration between two powerhouse brands in entertainment and sports apparel, it's clear that there is something for everyone when it comes to staying active during these challenging times. Whether you're looking for an intense workout or just want some motivation while you exercise at home, this new offering from Netflix and Nike has got you covered!
The upcoming release of the fitness training club content on December 30th promises to give viewers plenty of options when it comes to staying fit while still being able to enjoy their favorite shows on Netflix! With its combination of expert advice from top trainers around the world along with inspirational stories about achieving one's goals through hard work—all set against motivating music—this is sure to be a hit among those looking for ways to stay healthy during lockdown periods or anytime they need some extra motivation!