Google to Introduce the Way for Android Apps to Work Across Multiple Devices
29/08/2022

Frederick Clark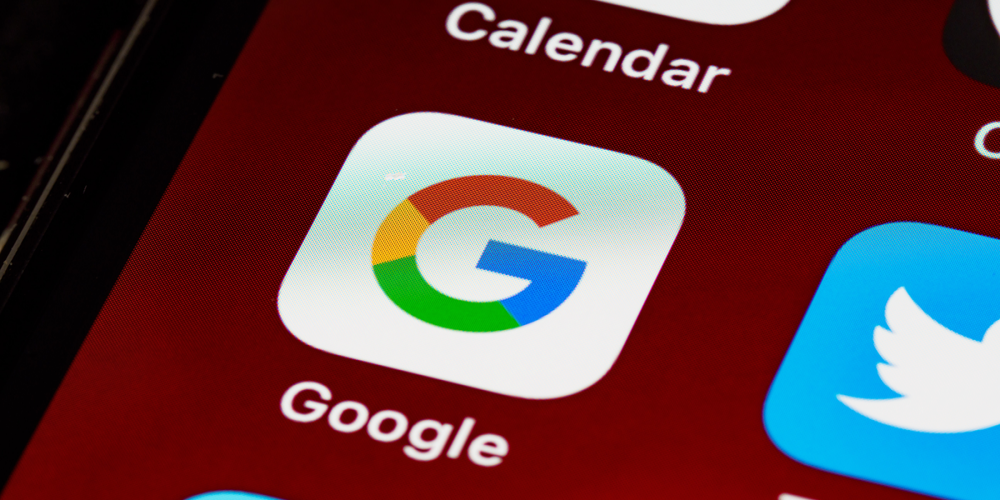 As you run an Android app, it works on the device where it's launched, and it's only cloud syncing that affects other devices with it. So it was until recently. Now, Google is launching a new SDK for developers who want their apps to communicate with other devices. And – which is the most interesting part – not necessarily ones running Android.
The new SDK that Google is preparing to introduce will enable the developers to do three more things that their apps will require. The first of these things is to discover nearby devices (which is necessary for the very fact of their interaction). The second is the ability to establish secure connections between various devices, the necessity of which is also obvious. Finally, the third basic ability provided by this SDK is the ability to host an app's experience across multiple devices – this is what it's all about.
As for carriers for these connections, Google says it will enable developers to use Bluetooth, Wi-Fi, and UWB. This variety of connections will enable as many devices as possible to operate under such cross-device apps. In addition, Google plans to expand its applicability beyond Android devices, also supporting Windows, iOS, Chrome OS, and more.
What's the use of these innovations? Well, for example, you can purchase or rent a movie on your TV using the phone as an interface, rather than the clumsy native remote. You can also start reading an article on your phone and continue on a tablet. You can also share the location from your phone directly to your friend's car or make a group food order each on their own phone. Well, Apple users have already had the taste of this within the iEcosystem, but it's Google who's going to make it truly versatile.
Which multi-device experiences would you like to try when this API is widely used? Do you already enjoy these advantages at least partly? Tell us what you think of it in the comments!