Google to Add New Payment Options to Play Store
12/09/2022

Frederick Clark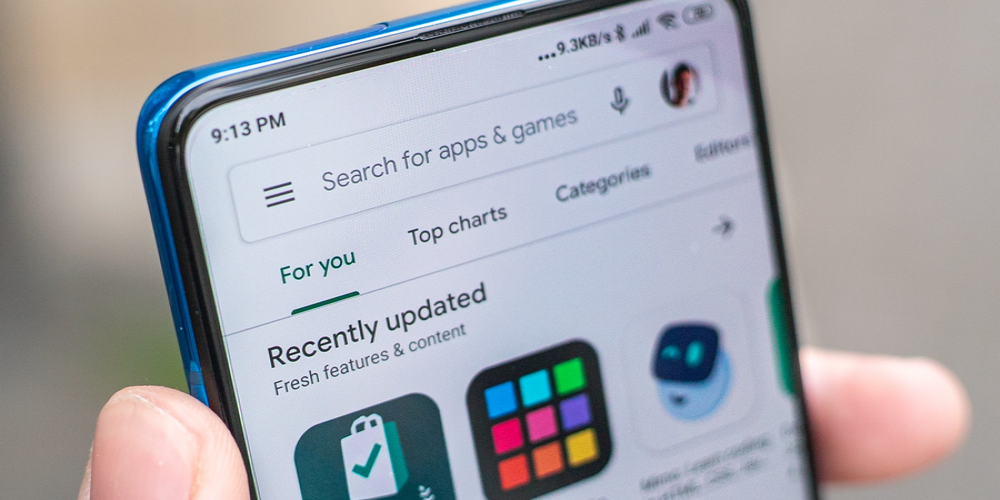 It's about time to comply with the new European directives requiring that Google enables alternative payment methods. Well, so it does, and not only in Europe, but also in Australia, India, Indonesia, and Japan. It seems that Google Play payments won't be the only payment method in the rest of the world soon as well.
In the European Economic Area, there have been some precedents that codified the requirement even before the Digital Market Act was passed. Inability to comply could lead to serious fines, so Google started to implement alternative paying methods beforehand. With one exception, though: these alternative paying methods are so far being implemented for non-gaming apps only.
Not all developers are eligible to try this, though. They need to meet certain requirements in order to grant their customers the required protection level. For those eligible, the service fee will fall from the usual 15% of the payment amount to 12% when they use alternative payment methods. Google is now working on implementing similar rules for games which generate even almost twice as much revenue as non-gaming apps do on Google Play.
The legal situation is similar in South Korea where tech giants are also obliged to provide decent competition when it comes to the most demanded services, including payments. No doubt many other countries will soon have similar laws that will oblige Google to enable third-party payments there.
If Epic could wait just a little before its initiative, it wouldn't have led to such a scandalous case. Now Google explicitly states that it won't remove apps that use alternative payment services. On the other hand, the scandal may have been the trigger for passing these laws.
What do you think about alternative payment methods? Do you think they will be just as safe to use? Will you rather use alternative payment service, given that this doesn't affect the price? Share your opinion with us in the comments!