Biggie Is Back: The Notorious B.I.G. To Perform in Virtual Concert
23/11/2022

Frederick Clark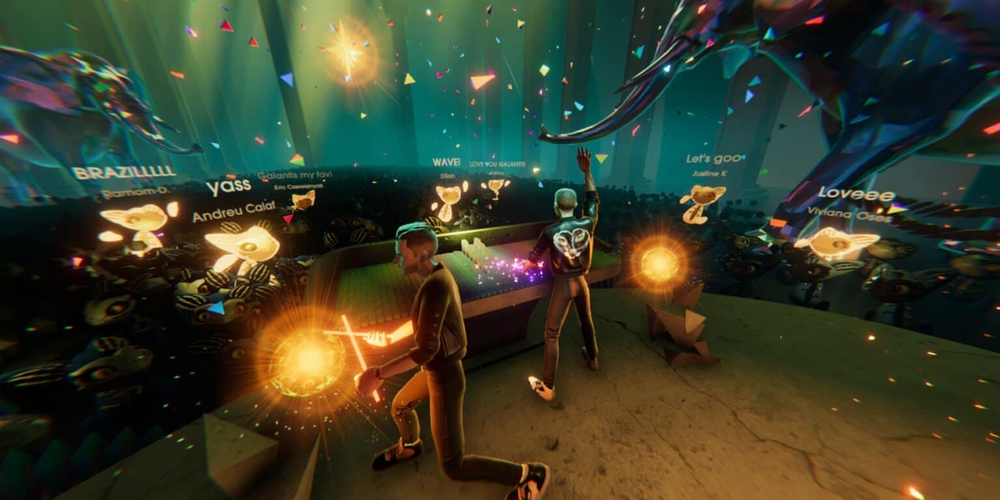 A memorial concert for the late rapper The Notorious B.I.G. will be held on December 16th on the Horizon Worlds social VR network. According to the company, developers will recreate '90s Brooklyn as a backdrop for the event, and a "hyper-realistic" avatar of Biggie will perform some of his classic tracks.
The series also features cameos by artists such as Bad Boy Records founder Sean "Diddy" Combs, and a story about the life of The Notorious B.I.G., narrated by American journalist Touré.
Some rapper fans criticized Meta's "return of a legend from the dead" in the HotNewHipHop Twitter thread. But the company said that it had received the blessing of the musician's property owners, The Notorious BIG Estate, to go ahead with the concert. They dedicated the event to the performer's life and legacy, honoring his memory and celebrating his work.
Almost 25 years have passed since the world was robbed of Notorious B.I.G., and his fans are still as diehard as ever. So when Meta decided to bring him "back to life" for a concert, they knew they had to do it justice. The Notorious B.I.G.'s estate blessed them with permission to hold the concert in his honor, and they dedicated it to his life and legacy.
The Notorious B.I.G.'s memory will never fade away, and this concert is one way to keep his spirit alive. His music has inspired so many people, and his legacy continues to live on through those who love him. This show is a celebration of his life and work, and it's a chance for fans to come together and remember why they fell in love with Biggie in the first place.
Horizon Worlds is a Meta-developed social universe available to owners of the Quest VR headset. Viewers who have the gadget will be able to watch the virtual reality concert on Dec. 16 and stream it on Meta Quest TV after its debut.
If you're not able to attend the event in person, you can still catch a 2D version of it on The Notorious BIG's official Facebook page.
Do you think it's right to hold concerts such as this? Would you go to such a virtual concert if you could? Tell us what you think in the comments below.