Best Educational Apps to Get Kids Thinking Outside the Box
21/03/2021

Delilah Turner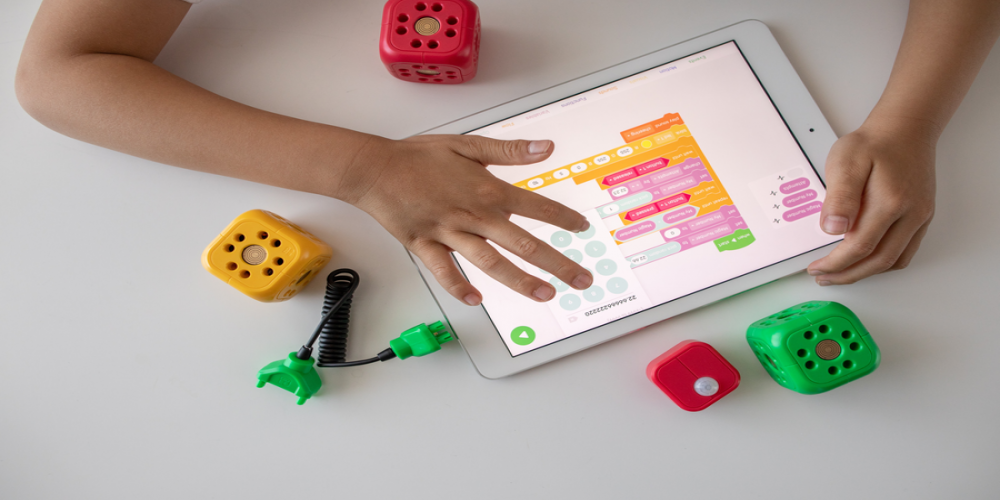 There is a lot of hype regarding the educational apps for Android phones and tablets, the iPad and the iTouches. And it's understandable given the current situation in the world.
The top 5 educational apps have been listed down in this article. They are considered the best ones and they are really popular.
Duolingo
Duolingo is one of the best apps that are out there in the market. It is not like any other app that you will find. You learn a language by playing different games and it is fun.
You can learn Spanish, French, German, Portuguese, Italian and English. There are other languages as well that you can learn. It is one of the best educational apps which you can try.
Khan Academy
Khan Academy is an online learning platform that offers practice exercises, instructional videos, and a personalized learning dashboard that empower learners to study at their own pace in and outside of the classroom.
They tackle math, science, computer programming, history, art history, economics, and more. Their math missions guide learners from kindergarten to calculus using state-of-the-art, adaptive technology that identifies strengths and learning gaps.
They have also partnered with institutions like NASA, The Museum of Modern Art, The California Academy of Sciences, and MIT to offer specialized content.
ClassDojo
ClassDojo is a digital platform that allows teachers to manage grades, attendance, announcements, behaviour, and communicate with parents.
Teachers can also use ClassDojo to create class activities and assessments, and communicate directly with students. The app allows teachers to recognize students for accomplishments, provide positive feedback, and is a tool for teachers to keep parents involved in their child's education. ClassDojo is free for teachers to use.
Udemy
The Udemy app is an award-winning platform that delivers the world's largest and most diverse selection of online courses. You can learn English, Science, Math, History and other courses easily by the use of this app.
The Udemy app is a great app for learning new skills and courses for free. Users can download the app and start learning new skills and courses. The app is developed with a great user interface. So, it is more user friendly.
Lumosity
Lumosity is a brain training app that consists of a series of brain games. These games are supposed to boost your memory, attention and problem-solving skills, so you can be as smart as you can be.
Brain games are a mixture of puzzle games, like crosswords and sudoku, and games designed to keep your brain active.
The Lumosity app is much more than a brain game it is a program that consists of brain training games, a brain tracker, and a brain fitness program.
Conclusion
All apps mentioned above are very useful for kids. They have a different approach to teaching and are fun to use. I have tried many of them and my kids liked them a lot. They are the best way to teach your kid about English and other topics.