When to Expect the Next Genshin Impact Updates
20/08/2022

Frederick Clark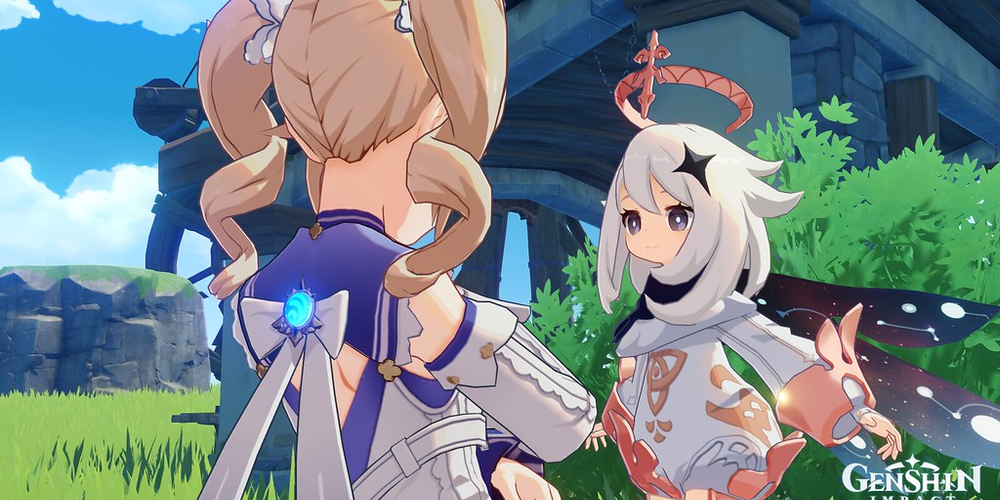 Genshin Impact is one of those games that unfold right before our eyes, and it's heavily narrative-driven. That's why its patches and seasons are what players and critics are so eager to look forward to. Now, we have some information about the upcoming patches that will bring new elements into the game, and here they are.
While the next big update, Genshin Impact 3.0, is yet well ahead, we already know the date when it's scheduled to roll out. And the date is – prepared? – August 24. You can already start counting hours before this major update makes it to your device and brings tons of new content. Unfortunately, though, little is known about what it will deliver. Though fans reply with their requests (some want at least one black character, some can't wait to see the announced ones, others just want more content), Hoyoverse doesn't react, keeping everything veiled.
Then, Hoyoverse is going to release further patches. The duration of a version will be adjusted to standard five weeks, so each patch will provide enough time for exploration, and the volume of the content will be more or less standard too. According to this, Version 3.1 will be available on September 28. Logically, we can expect Genshin Impact version 3.2 on November 2, and Version 3.3 on December 7. Further patches are not discussed yet.
Though the information is as official as can be, coming from the Genshin Impact Twitter account, there may be unexpected issues that lead to delays. Hardly will this lead to the readjustment of the approach as a whole; it's likelier that, should this happen, the developers will still stick to the 5-week cycle once it's done.
Will you follow Genshin Impact through all these updates? Any expectations? Do you believe Genshin Impact will stand the competition against Tower of Fantasy, so frequently mentioned in the discussion? Tell us what you think about it in the comments!