WhatsApp's Innovative Leap: Enhanced Search Features and Secured Chats
06/10/2023

Eleanor Wilson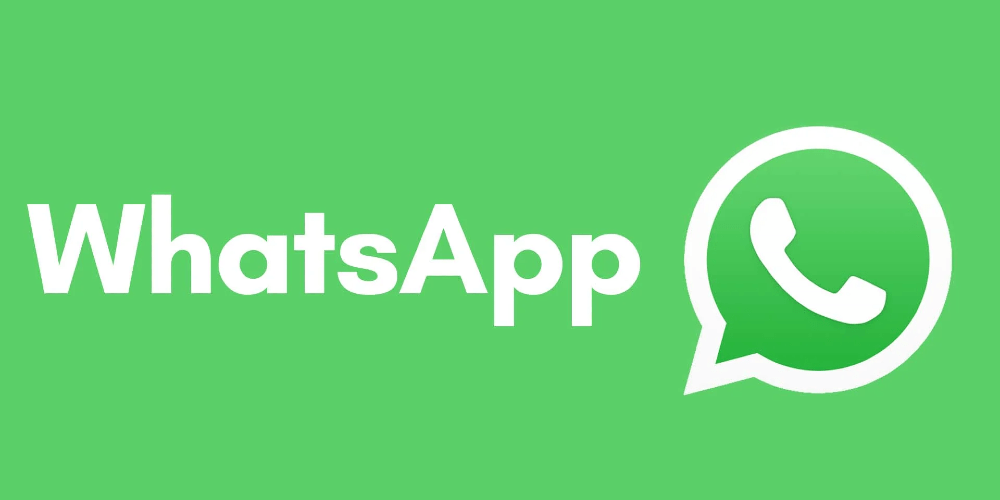 WhatsApp, the messaging titan owned by Meta, is once again causing a stir in the digital communication sphere. Always focused on innovating and introducing beneficial tools for its billions of users, the company has been gradually enhancing its search capabilities, even to the extent of briefly removing the status search bar for refinement and subsequently reintroducing it. Additionally, the company has honed in on its chat lock tool, offering users the ability to keep their confidential conversations away from prying eyes.
WhatsApp's new features, like their predecessors, were initially met with much enthusiasm until inevitable flaws were pointed out. So, what's new with WhatsApp? WABetaInfo brings the latest refreshes: a passcode for your chats and a status search bar. You now have a wider array of content to view on WhatsApp - from the statuses of your contacts to followed and verified Channels, which could overflow your app. As a result, WhatsApp is bringing back the status update search bar in Android 2.23.21.7 to save you from the tedium of endless scrolling.
You can now finder-friendlily search for groups, statuses, and followed channels just above the app's header.
With the advent of WhatsApp Channels, the company momentarily got rid of this feature and, in doing so, impeded the handling of status media. Now reinstated, users can comfortably locate their favorite updates without browsing through the entire list. The WhatsApp Beta for Android 2.23.21.7 is currently on the Google Play Store, under beta testing before a full-scale roll-out.
To access this upgraded feature, simply update your app on the Google Play Store and relaunch the application twice. The search button should now appear within the Updates icon.
The second noteworthy enhancement - the chat lock feature, is no longer a generic one-size-fits-all. Originally, the system utilized your device's lock screen password or PIN, posing a risk if someone happened to crack your phone password. The recent update addresses this by introducing a unique secret access code for locked chats in Android 2.23.21.8. This advanced security measure lets you separate your chat privacy from overall device security, granting you full control over access to sensitive dialogues on your device.
For tech aficionados, this update wasn't a shocker, as the company hinted at such changes a few months back. The final release date of these features remains unknown, but users are excited to experience this elevated level of privacy. It's paramount to note that this may not be the end of such innovations, as evolving messaging trends may necessitate further enhancements. So, keep your eyes peeled for more!