Warhammer Quest Sees Its End on Steam as Licensing Runs Out
23/10/2023

Delilah Turner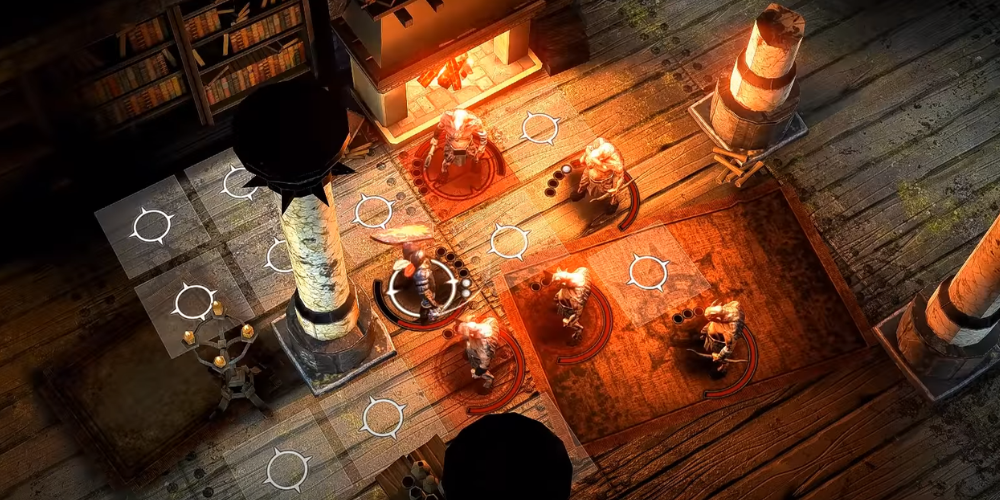 The gaming community has recently experienced a setback with the announcement that Warhammer Quest will soon be unavailable for purchase on the popular gaming platform Steam. For die-hard fans of Games Workshop's tabletop-turned-online game, this is quite a bitter pill to swallow. The game, a hybrid of board game and RPG has held its dedicated player base since its release in 2015, thanks to a captivating gloomy underworld, riveting recuperation overworld, and unfolding storylines.
Warhammer Quest's journey comes as a stark reminder of the temporal nature of licensed games. Many players expressed their disappointment on the Steam forum, triggering an official response from Chilled Mouse, the custodians of the game. Without diving into contract specifics, they recognized Games Workshop as a fantastic partners and defended them amidst player discontentment. They emphasized the positive collaborative spirit that reigned throughout the agreement period and assured players that this event wasn't indicative of any shortcomings on the part of Games Workshop.
Some concerns were aired about the fate of Warhammer Quest's sequel, which Chilled Mouse was happy to quell. They assured players that the Warhammer Quest 2 sale continues as it was not bound by the recent announcement concerning its predecessor. However, they remained tight-lipped on when the sale would cease and whether there would be any discounts preceding that closure, hence leaving fans in suspense.
Regrettably, this isn't the first time a Warhammer game has been removed from Steam following a licensing timeout. Recently, Warhammer 40,000: Space Wolf was erased, following Warhammer 40,000: Regicide and Age of Sigmar: Champions, which met the same fate late last year. The severe licensing timeline trend affecting licensed games is a growing discomfort in the gaming industry and unfortunate reality players must grapple with.
In conclusion, it's a period of bitter-sweet goodbyes for Warhammer Quest's fans. Despite the uncertainty shrouding the game's future, it has undeniably given us many memorable gaming moments. As it fades into digital oblivion, its legacy remains a testament to its immersive storytelling and originality. It is indeed a harsh reality for licensed games, and while their availability may be fleeting, their impact on players remains steadfast and significant.