Volition, the Creator Studio Behind Saints Row, Set to Close its Doors
01/09/2023

Frederick Clark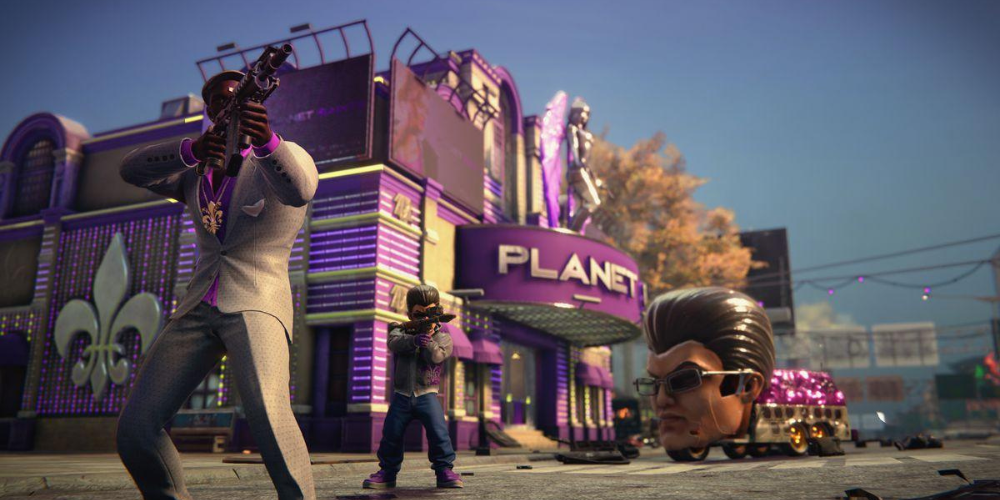 Volition, one of the many companies on the verge of closing down when THQ Nordic filed for bankruptcy in 2012, was rescued by Koch Media (now known as Plaion). This move led to the reconnection between the developers and the Saints Row franchise, following the acquisition of Koch by the Embracer Group five years later. However, the reboot of Saints Row last year did not meet the expectations of the Swedish parent company, Embracer Group. In addition to this, Embracer Group reassured its plans of closing several studios, after its transaction with the Saudi Arabia Public Investment Fund was cancelled, culminating in the current announcement.
The Embracer Group announced that it would be immediately terminating Volition, as confirmed by the studio's developers. Consequently, the studio had a run for 30 years and now more than 200 developers are jobless. We wish the affected developers the best of luck.
It remains to be seen how the free availability of Saints Row on PlayStation Plus Essential games in September will affect player interest in the franchise, and whether this will demonstrate a continued demand for the series to Embracer Group.