Twitter Tests New Pop-Up Prompt To Advise Users Against Making Screenshots
12/10/2022

Delilah Turner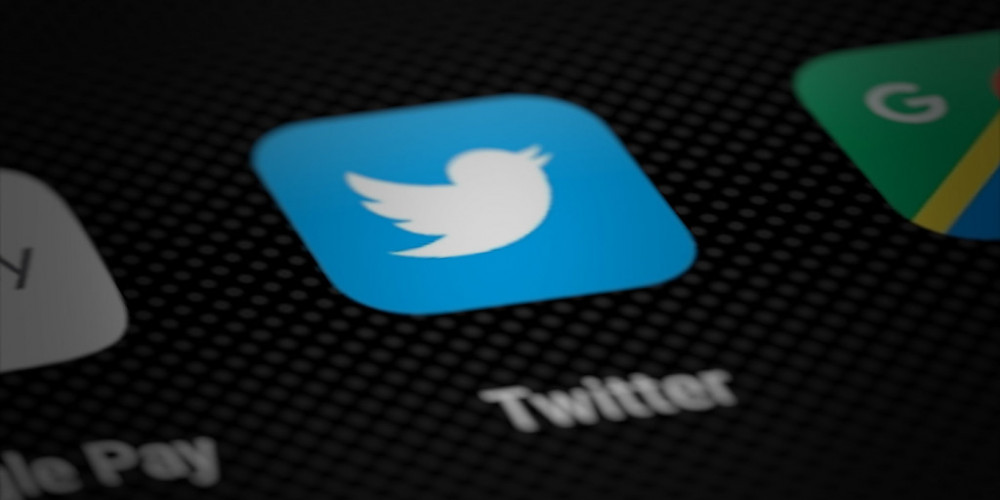 Being an enormous source of viral web trends – bigger than TikTok even – Twitter is finding it increasingly hard to track reach and usage outside the platform. All because instead of retweeting in the app or sharing a copied link to a tweet, people still choose to simply screenshot a post they like and publish it elsewhere.
It results in reduced traffic to the popular microblogging service, weakened engagement for creators, and a much lower active user count – all of which make the platform appear less valuable and influential than it really is. After all, wasn't that the reason Elon Musk refused to buy Twitter? Or is he again interested in buying it? I just cannot keep up with the drama.
In any case, to do away with the detrimental practice of cross-posting content using screenshots, Twitter is now working to implement a new pop-up message feature. The new functionality is designed to discourage users from taking screenshots of the posts they like and instead motivate them to share those tweets on the platform or copy their links. Presently in limited testing, the new pop-up prompt appears whenever someone is trying to take a screenshot of a tweet, asking them to reconsider and go another way about it.
One can easily see where it is coming from: while Twitter is a trusted source of information for millions of regular users and renowned journalists, its monetizable daily active user count remains unimpressively low. The company claims the actual reach is far more significant and wants to prove that by encouraging more people to interact directly with the app. We can only hope that if its subtle warnings fail to have an effect, Twitter will not resort to banning screenshots altogether.
What do you think about Twitter's new pop-up prompts? What is your preferred method of sharing the information you discover on Twitter? Leave a comment below!