TikTok Makes a Video Manual for Brands
14/09/2022

Frederick Clark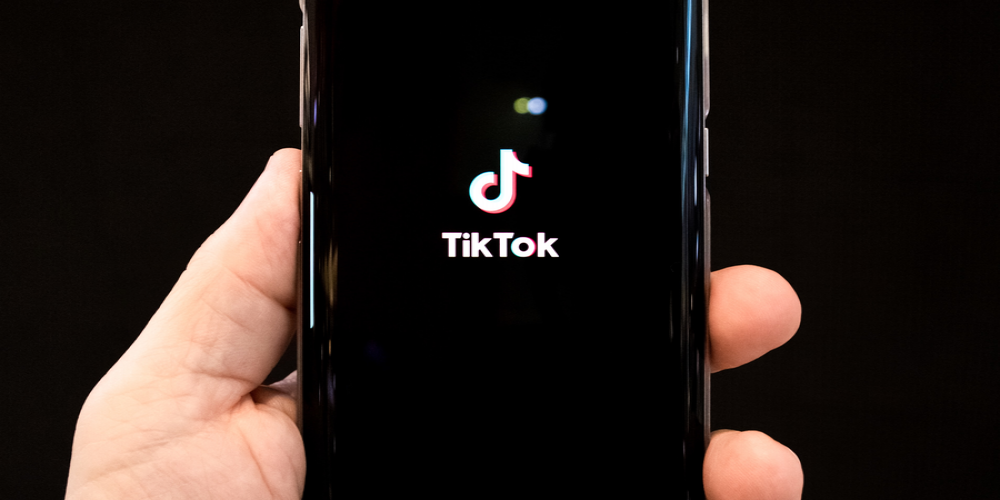 TikTok has built its reputation as the most marketing-friendly social media, and it's the result of long consistent efforts. The most recent of them has taken the shape of a video series that outlines the most crucial elements of marketing and advertising, from technical aspects of video making to tips on setting up the profile the right way.
The entire process is split into seven steps, on each of which there is a more detailed instruction. The instructions are narrated in a friendly, endearing manner, focusing on how easy it is to start the account and make videos. Then the videos explain how to create and set up a business account, to use Ads Manager, and do all the routine jobs that are required to keep the account informative and engaging.
Of course, the videos are published not on TikTok itself only, but also on Vimeo. This makes it easier to embed them on web pages and spread them wider, thus motivating more advertisers to try it on TikTok if not yet. The videos are easy to understand, not only because of comprehensive narration, but also thanks to pointers and notes that explain what's going on onscreen.
What the manual does not show is how to make your videos engaging and persuasive. Yet this is a separate industry with thousands of pros making their daily bread out of it. And many of them do it on TikTok as well. But even if you decide to hire some of them or learn from them, understanding the technical aspects is a must to catch up with the process.
TikTok once again comes up with a precious bit of information which will certainly result in another influx of advertisers and merchants. What's not to love? No wonder advertisers consider it the most innovative and fun social media in terms of ecommerce and marketing.
Have you seen these videos? If you have ever thought of starting your business on TikTok, did these videos strengthen your motivation? Share it with us in the comments if you want!