TikTok Is Gradually Increasing Its Influence in the News Segment
24/10/2022

Delilah Turner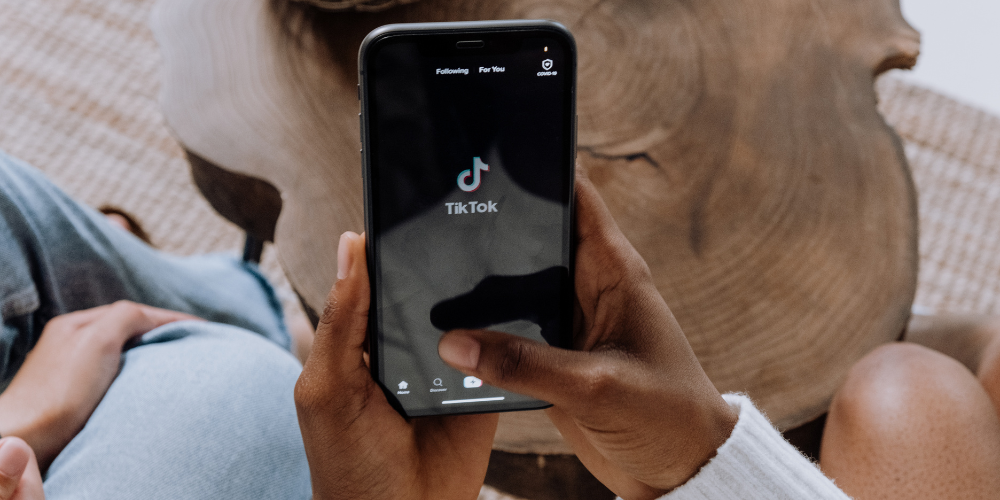 The latest surveys among Americans show that they receive the bulk of their news from TikTok. The trend towards an increase in users who use TikTok as a means of getting news has been observed since 2020, during this period the percentage of such users has tripled. Approximately 10% of American adults use the app as a source of news, and for younger generations under the age of 30, this figure reaches 26%. This data is quite interesting, given that such a trend is observed specifically for TikTok, and on many other platforms the situation is quite the opposite.
This trend may be due to the fact that TikTok is primarily aimed at the youngest audience, the so-called Generation Z, which prefers more progressive methods of obtaining information. So, last month the New York Times wrote about TikTok being used as a search engine by teenagers.
Such information indicates that TikTok has long been moving away from the original platform format with entertaining videos with dancing and singing and is becoming a more serious application. Of particular note is this year's monitored news concerning Russia's invasion of Ukraine and the subsequent hostilities, which were documented in numerous supplement materials. Also, the sensational trial between Johnny Depp and Amber Heard was published in real-time and was of great interest to users.
As TikTok is increasingly being used as a place to receive news, the platform is actively fighting disinformation, especially in the context of important topics such as the war in Ukraine, Covid-19, elections, and abortion. Unfortunately, recent studies have shown that about 20% of the information on TikTok can be misinforming.
Do you use TikTok as a news feed? Do you think the platform can win the war on disinformation? Please share your opinion below.