Spotify Stations to Be Shut Down in May 2022
09/05/2022

Frederick Clark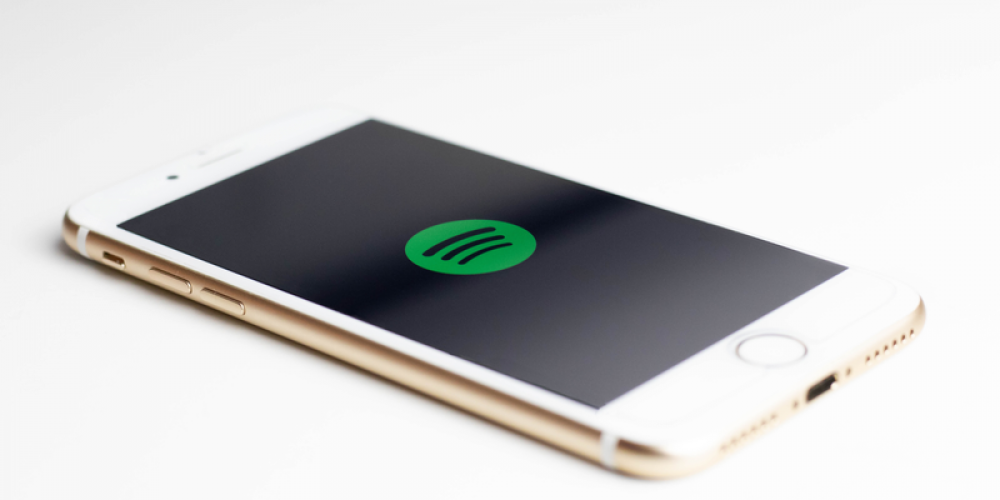 It used to be fun to listen to Spotify Stations, so easy to use, so responsible in choosing your music, and so greatly reading your mind when you specify two or more tracks to build a station upon. Now, it's no more. Spotify Stations will be closed on May 16, leaving the air silent. You have yet some time to transfer this experience elsewhere.
As you get it, "elsewhere" is the main Spotify app which remains the one and only since Stations get closed. The announcement was published on May 6, and the date of the final closure is May 16, given the users some time to decide whether they want to remain with the stations they have been enjoying.
The greatest thing about Stations was its radio-like interface and experience. All you had to do is choose the right station, and then the music immediately started. The app was completely free to use, though not throughout the world. And while those loving old-time style and ready to pass the DJ workplace to someone else were quite happy with it, Spotify apparently wasn't. So, the free radio-like version of Spotify is probably ditched for good, and the apps will soon be unavailable and unusable.
The Swedish streaming giant, though, doesn't want to just unplug the idea. Instead, existing users can move their stations to the main Spotify app and enjoy it within its radio, the features of which have been upgraded a bit. It all leads to music on demand, though: if Spotify Stations just didn't offer you the ability to listen to a certain song right now, the main app does. And it's quite seductive. Probably Spotify hopes it will result in subscription increase.
Did you enjoy Spotify Stations? Will you miss it when it's gone? How good has it been at reading your tastes? What do you think of Spotify Radio within the main app? Let's talk about our streaming preferences in the comments!