Spotify Live Audio Streaming Goes Spotify Live
20/04/2022

Frederick Clark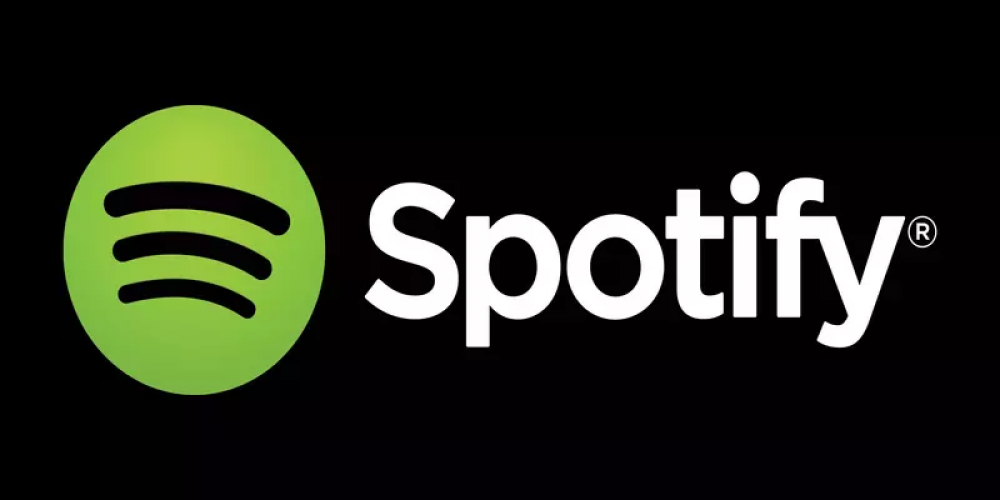 Rebranding within a service is rarely big news. With Spotify, though, it's just the tip of the iceberg. Not only does Spotify Live Audio Streaming get a new name. It also comes with a bunch of minor updates that together form a big change in experience. So, what's behind that logical name shortening that has been used colloquially already?
The first change is in the naming. Cutting the last two words, the service remains SLAS to Spotify Live. This is short and tells everything one needs to know. Essentially, Spotify Live remains what it used to be before renaming: a rival to Snapchat, an audio-only social media previously available in a separate app.
Now, Spotify Live (previously known as Greenroom) still can be downloaded on Google Play or Apple Store, but its functionality is added to the main Spotify app. The Swedish streaming giant plans to maintain both apps, as the music streaming feature may be just excessive for those using Greenroom for its social features.
As for the content on Live, Spotify will offer more of it, making its live experience more attractive. For example, on April 15, there was a live DJ set by a famous duo Swedish House Mafia. In May, listeners will be able to enjoy podcasts on NBA playoff by a comedian Hasan Minhaj. More content will come later.
Whatever you think of Clubhouse and its likes, this sort of experience was and remains necessary. With your earphones on, you can enjoy it in the street, in the transport, or while cleaning up your room, not bound to the screen. It's similar to listening to the music, and no wonder Spotify invests so much into it.
Have you already installed Spotify live? Have you found any worthy content on it? Is it useful for communication? If so, what would you recommend it for? Let's have our conversation down here in the comments!