Share Your Location in Real-Time with Snapchat
21/02/2022

Frederick Clark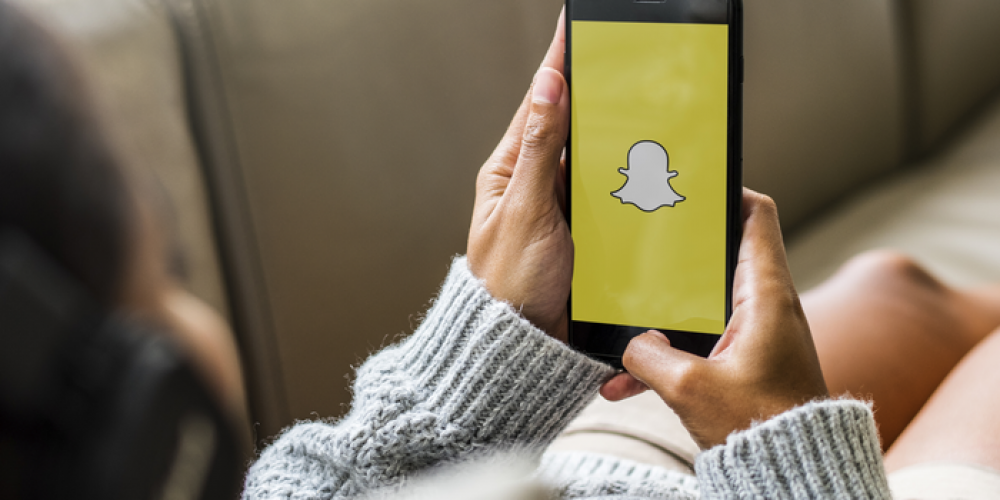 Snapchat joins WhatsApp, Viber, Telegram, and other messages by rolling out a feature that allows users to share their locations in real-time for 15 minutes. The option is available within chats between friends. Earlier, Snapchat only allowed you to share your location with your entire contact list.
It's hard to overrate this feature when you're waiting for your family member or a friend to come home. It has been developed in collaboration with It's On Us (to stop sexual assault), a nonprofit organization founded by Barack Obama. Now you can track the location of your friend to make sure they're going safely.
To use this feature, you need to select the friend you want to share your location with and long-tap it to see the options. Then tap on "View Friendship" and tap "Sounds Good" after the app shows you the warning. Select how long you want to share your location. You can stop sharing manually, the same way.
The length of location sharing is adjustable. Starting at 15 minutes, it can last up to 8 hours, with in-between values also available. The feature is based on Snap Map and was introduced after analyzing the feedback of the community. The feedback is quite rich, given that Snap Map is used by over 250 million people.
Snapchat is hasn't been quick to add this feature. Sharing location has been available for a while in WhatsApp, Messenger, Telegram, Viber, IMO, and other messengers. They also allow for sharing a certain location as static or keep updating it in real-time for a certain time, usually 15 minutes. So, Snapchat is not original in that. On the other hand, being original by lacking a necessary feature is no good.
Do you often share your location in real-time? Have you tried its Snapchat implementation? Does it work better or worse than others? Share your impressions in the comments in the, please!