Shadowman: Darque Legacy Set to Revive Acclaimed Comic Book Series in 2024
07/05/2023

Eleanor Wilson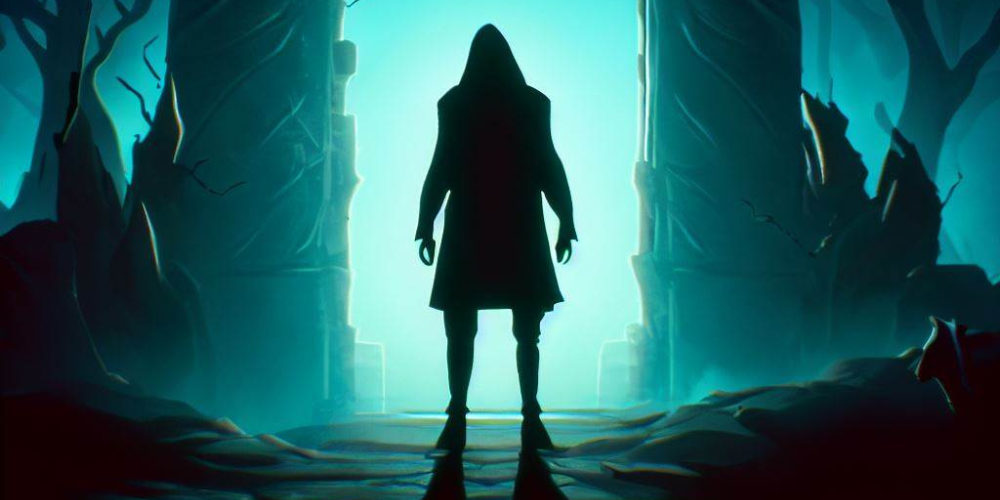 Brace yourselves, comic book fans, as the much-loved Shadowman comic book series comes to life in a brand-new game, Shadowman: Darque Legacy. Developed by Blowfish Studios, this exciting addition to the world of gaming is set for release on PS5, Xbox Series X/S, and PC in 2024. The immersive storyline and challenging gameplay promise to keep players on the edge of their seats.
Shadowman: Darque Legacy revolves around a sinister conspiracy threatening the world of the living. Players step into the shoes of Shadowman, combating otherworldly entities through intense melee combat. Delve deep into the dark world connecting the land of the living and the hellish realm of the Deadside as you traverse the precarious divide, overcoming obstacles and vanquishing horrifying adversaries.
The game follows in the footsteps of its predecessors, 1999's Shadow Man and 2002's Shadow Man: 2econd Coming. With over five million comic book copies sold since its initial publication in 1992, the Shadowman series boasts a strong fanbase eagerly awaiting its revival. The recently released remastered version of the first game has rekindled interest in the franchise, setting the stage for the upcoming Darque Legacy.
Game director Clinton McCleary shared his enthusiasm for breathing new life into the iconic IP, recognizing the significance of Shadowman's return after a long hiatus since the PlayStation 2 era. Fans can expect a gripping narrative, complete with a captivating cast of characters and a generous helping of action-packed gameplay.
In conclusion, Shadowman: Darque Legacy is all set to usher players into a terrifying yet rewarding journey through the mysteries of the Deadside. As anticipation builds for this long-awaited installment, gamers, and comic book enthusiasts alike can look forward to experiencing Shadowman's thrilling narrative and relentless challenges once more. Mark your calendars for the 2024 release and prepare to immerse yourself in the darkest depths of the Deadside.