Release of Blue's New Twitter Subscription Delayed Until After Election
05/11/2022

Frederick Clark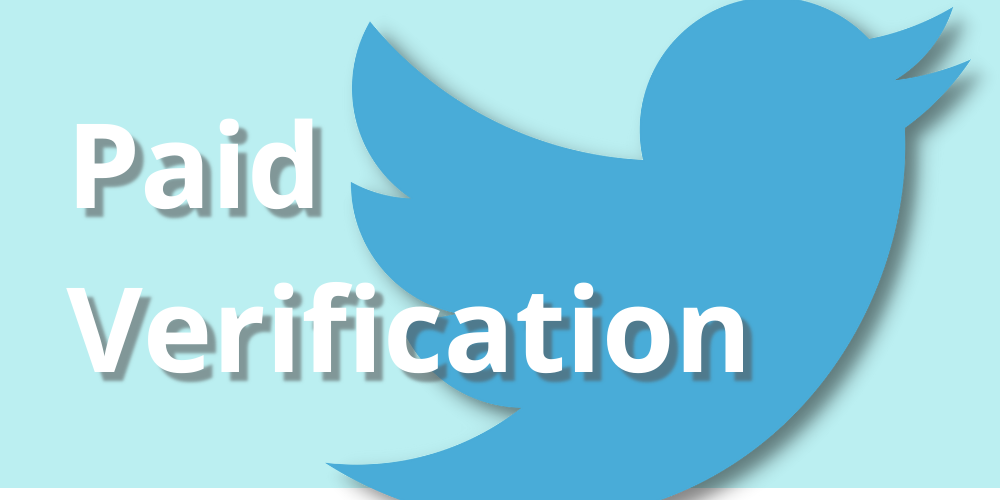 The New York Times reports that the release of Blue's new Twitter subscription with a verification option has been delayed until after the midterm elections. The information comes from a memo from one of the employees of the company, which says that Blue will appear on November 9, when the elections are over.
It is worth recalling that Elon Musk recently became the owner of Twitter and announced a new Twitter Blue subscription, which will cost $7.99 per month. It will allow you to see fewer ads, pass verification, upload longer videos, and give search priority. If we believe the preliminary information, then each Blue subscription holder will receive a verification checkmark without additional checks, which alleviates some concerns regarding the reliability of the data of verified users.
This attitude towards verification can definitely be called negligent, especially given the upcoming elections, so the subscription release was postponed. After all, with Blue's signature, anyone could potentially impersonate a politician and make provocative posts that would influence the electoral process. Earlier on Twitter, verification checkboxes were only for those users who had a large audience, if they were famous and Twitter verified the authenticity of their accounts. However, with the advent of Musk, this seems to change.
Meanwhile, it is quite possible that the new verification will be of a different type and otherwise designated, so the user will understand whether the person is really verified by Twitter or is just the owner of a new subscription.
Would you like to purchase a Blue Twitter subscription? How do you feel about the verified status of everyone who purchases such a subscription; is this the right decision? Please share your thoughts below.