Prepare for the Updated Among Us… Again
31/08/2022

Frederick Clark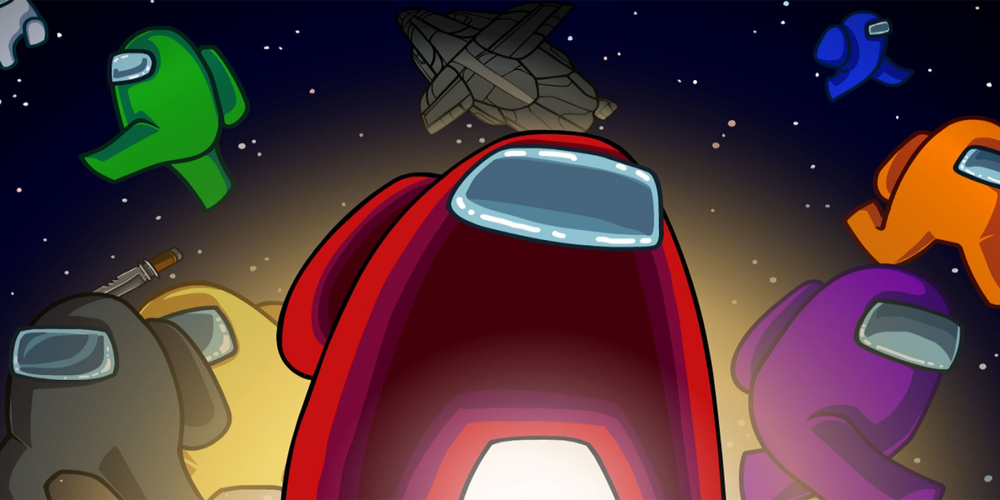 Among Us has had its popularity peaking during the lockdown, and it's holding up well. It's constantly evolving, offering new experiences and modes. Now, it is preparing another update that is to arrive soon. Though this time there won't be as much new material as in the previous ones, new cosmetics and stuff are always a great thing.
The upcoming update is no rumor. It's been already officially confirmed by Innersloth, the developer of the famous social deduction game. On its blog, Innersloth gives the readers a taste of what's to come. There will indeed be some new cosmetic Cosmicubes that users will be able to purchase for their Stars and Beans. In addition, the store will be a little updated, bringing more order and clarity to the user experience.
The new Cosmicubes look tasty – in the most literal sense. The first of all, which can be bought for 2,500 Beans, will include a set of ice cream, lollipops, cheese, eggs, and – on top of it all – a chief's costume. The second can only be purchased in exchange for 110 Stars. It contains similar snacks plus a load of bread dog, a hot dog suit, and a mini companion made of jelly. Sounds appetizing, doesn't it? And who said they didn't recollect the story of the famous chicken nugget?
As for the store, it will now have the "Featured" section right as you open it. It will offer you the latest cosmetics, so you won't have to scroll through. Also, there will be a new dedicated tab where you can purchase Stars. If Cosmicubes are time-limited, they are now marked as such. Finally, it comes with some new sorting options, including the way to show the new items on top of the list.
There is nothing left to say to the players, except for Bon Appétit! What do you think about the new update? Did you expect something game-changing, or are you happy with these new options? Tell us your opinion in the comments!