PMPL CIS Cancelled in Wake of Russia's Invasion in Ukraine
13/04/2022

Frederick Clark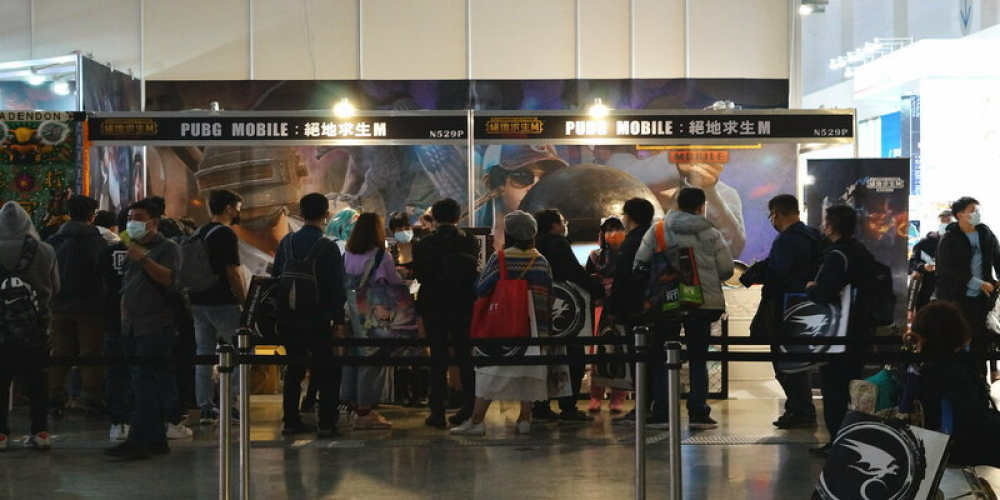 PUBG Mobile cancels the PMPL CIS summer season because of the war in Ukraine. Originally Tencent Games and Krafton planned to start the event on February 14, but the war made them change their plans and first postpone the season. Now, as the war does not cool down, the event is cancelled finally.
It's not the only event that became an unintended casualty of war. The PUBG Mobile Club Open CIS that would start soon is also cancelled. The players from the CIS countries will not be able to participate in the world Club Open the registration for which started on March 31.
CIS (Commonwealth of Independent States) is the name of the international organization that was formed after the collapse of the Soviet Union. In fact, its members are only 9 of the 15 former Soviet republics; Estonia, Latvia, and Lithuania decided not to join it, and Georgia and Ukraine left it because of controversies with Russia that both resulted in Russian aggression. Though Ukraine left the CIS in 2018, it is often still considered one because of its post-Soviet status.
Now, as the PMPL CIS is cancelled officially, the slots formerly assigned to the CIS winners will be split between different regions, namely European Union and Turkey. Twenty teams would participate in it; though most of them were Russians, there were many Ukrainian players as well. Of course, it would be just inappropriate to hold such a tournament in the middle of the real war between these countries.
The official statement by the PUBG Mobile official account refers to the war as "global political situation". In the meantime, many other gaming giants articulate their positions more clearly. For example, Epic Games raised over $144M in support of Ukraine during the special event on Fortnite, which is a long-time rival of PUBG. How would you comment this difference, as well as the decision of Tencent and Krafton? Tell us what you think in the comments!