Meta Horizon Worlds Will Probably Get a Web Version
18/04/2022

Frederick Clark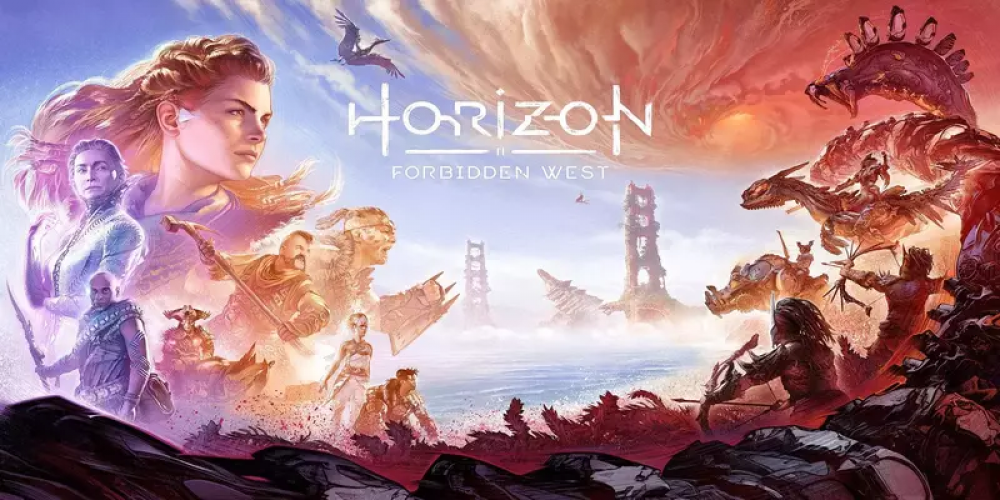 Do you think Horizon Worlds by Meta absolutely requires a Quest VR headset and special apps? Meta says it's not that necessary. According to the latest announces, Meta is now developing the web version of the platform that will make it less hardware dependent. But how much of the original feel will it preserve?
That's not clear yet, as any information about the upcoming web experience is scarce. The very fact that such an idea exists was only confirmed by a tweet by Vivek Sharma, the Meta VP of Horizon. As he said in a conversation, with the introduction of the web version, the VR hardware will not be necessary to access Horizon Worlds.
This was said in the context of the fees Meta imposes on developers for Horizon Worlds platform. As it's become known, the overall fee will amount to the stunning 47.5%, consisting of the 30% of Quest fees and 17.5% (that is, 25% of the remaining 70%) for using Horizon Worlds. This division makes the structure of the fee look more logical, but not the amount.
The web version was mentioned as a possible way for developers to work around most of this fee. If they don't rely on Quest VR and don't enter the platform at all, their fee will make just 25% which is less than that on App Store (30%) but higher than that on Google Play (15%). In addition, this will let the developers reach the audience among those who don't have a Quest VR headset yet.
This is not the only revelation by Meta officials related to Horizon Worlds. The platform may also appear as a mobile meta-app (pun intended) that lets user run apps within it. Yes, if a thought of Roblox crossed your mind at reading this, that's about how it's supposed to work. Other details are yet to be revealed, as the mobile platform will not appear until later this year. Also, Horizon Worlds may make it to gaming consoles.
What do you think about VR-free versions of Horizon Worlds? Will they make sense enough to exist? Can even a part of the original feel be preserved there? Let us know what you think in the comments!