LoL European Masters to Return by the End of Summer
02/08/2022

Frederick Clark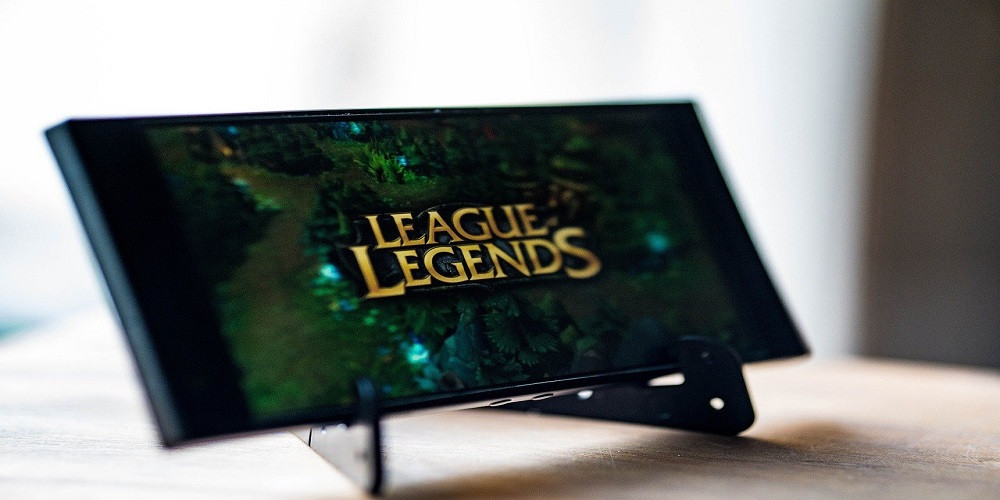 Now known as Amazon European Masters, the main European competition in the League of Legends world is announcing its return. The end of the summer and the beginning of the fall will be a hot period for the players and the fans. The competition between European Leagues has always been one of the greatest parts of the esports LoL experience, and so it is this year.
Sponsored by Amazon, the tournament now has its name on its own too. This sponsorship does more than just bring some financing for the competition and some more brand awareness for Amazon. The online commerce giant hopes to expand its ultimate shopping experience to the gaming world as well, and, while in America it has already established itself as the leader, European markets still need some more effort to achieve the same.
The schedule is a bit changed this year. Eleven regional leagues participate in the tournament, so teams from these local tournaments can make it to the continental level. Along with twelve Main Stage slots, different leagues will also compete for sixteen Play-In slots. Teams from Elite Series, LPLOL, Hitpoint Masters, and GLL can only offer their participants Play-ins slots, which makes the competition even harder there.
Who will make it to the finals? The group stage where the primary selection and elimination happens will take place on August 24-25. Right after it, there will be the Knockout stage. The final competition will take place in late September. The quarterfinals are scheduled for September 15-18. They will be followed by the semifinals on September 21-22. The Grand Finals will be held on September 25.
The official Twitch channel of Amazon EU Masters has about 131K subscribers, and this year it will be even hotter. Will you follow Amazon European Masters 2022? What is your favorite team? Where are you from? Let's discuss it in the comments if you please!