Instagram Delays Tik-Tok-Like Restyling But Doesn't Ditch the Idea
04/08/2022

Delilah Turner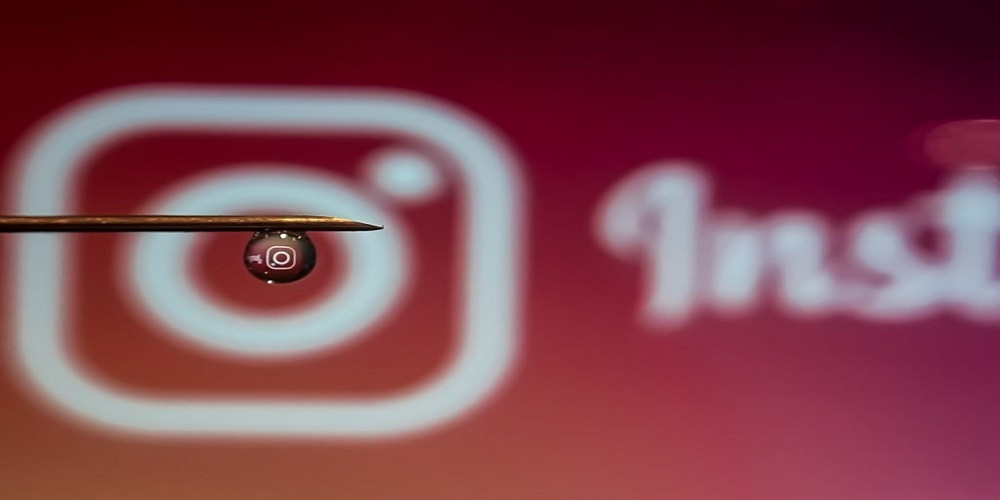 Instagram has been planning the general restyling of its main page, so it would become more TikTok-like, with full-screen videos. This idea is seemingly set on pause, Adam Mosseri says. But, despite numerous protests, the most popular photo-oriented social media will still shift its focus towards videos, as the process is unstoppable.
What is the reason for Instagram to stop this transition? First, there are always technical issues that pop up as you try such a large redesign. But users' reactions may be even more important. Many Instagram users are complaining about having another TikTok instead of the Insta they love. Even such prominent persons as Kim Kardashian and Kyle Jenner raise their voices to "make Instagram Instagram again", as they put it. There is even a petition on change.org that has almost 230,000 signatures.
But will these voices be heard and obeyed? Adam Mosseri, the CEO of Instagram, says that the service will inevitably shift towards a video experience. The decision to introduce TikTok features, like full-screen video and recommended posts, was the risk Instagram had to take, according to Mosseri. And while so far, many users are not ready to embrace it, Instagram will still take steps like this, and it's okay if some of them are wrong.
So, Instagram just delays the redesign but does not completely ditch the idea. The stats say that videos (posts, Reels, and stories) contribute more and more to Instagram's growth each quarter. So the app will react and make the video experience better – maybe at the expense of photos that have been the staple for Instagram as long as it exists.
Do you think Instagram will just transform into another TikTok if it does what it announced? Or will it retain its uniqueness? Would you enjoy full-screen videos there, or would you rather go to TikTok for these? Share your opinion with us in the comments!