Halo Infinite Will Have More Content from the TV Series in the Game
06/04/2022

Delilah Turner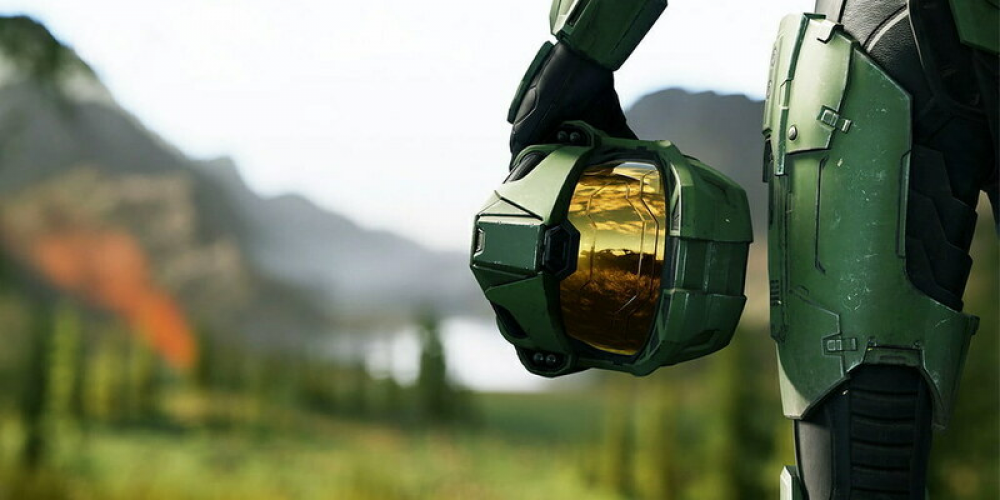 Last year, the world got access to Halo Infinite and the game has immediately become extremely popular on Xbox and PC. While many players have enjoyed the game, it seems that developers from 343 Industries couldn't keep up with the demand and left a lot of people hanging. There hasn't been any new content offered by the studio, but there is some hope that the situation will change in the near future.
The most surprising part is that the content from the Halo TV show still hasn't been referenced in the game. However, it seems that there will be some progress in this department, as the director of the studio, Brian Jarrard, said that there will be 'some content that is inspired by the show' a little bit later. At the moment, all we can do is wait and see whether such plans of developers come to life.
The crossover with the TV show content is surely a good idea, as it may lead to completely new content that will make the game even more exciting. At the same time, there will be a chance that viewers of the show will get interested in the video game and vice versa. At the moment, there are plenty of people who enjoy watching the TV show but have never actually played Halo Infinite.
The Halo TV show is a very recent one, as there have been only two episodes so far. The TV show has received quite positive reviews, so it surely has the potential.
When it comes to 343 Industries, the company works on the second season of Halo Infinite, which will be called 'Lone Wolves' and is planned to be released on May 3rd of this year. Still, it is interesting to see whether the developers will incorporate ideas from the show into their content.
Have you played Halo Infinite? And what are your thoughts on the TV show? Please, tell us what you think in the comments below