Google Chrome Improves Its Spam Notification Protection
10/06/2022

Delilah Turner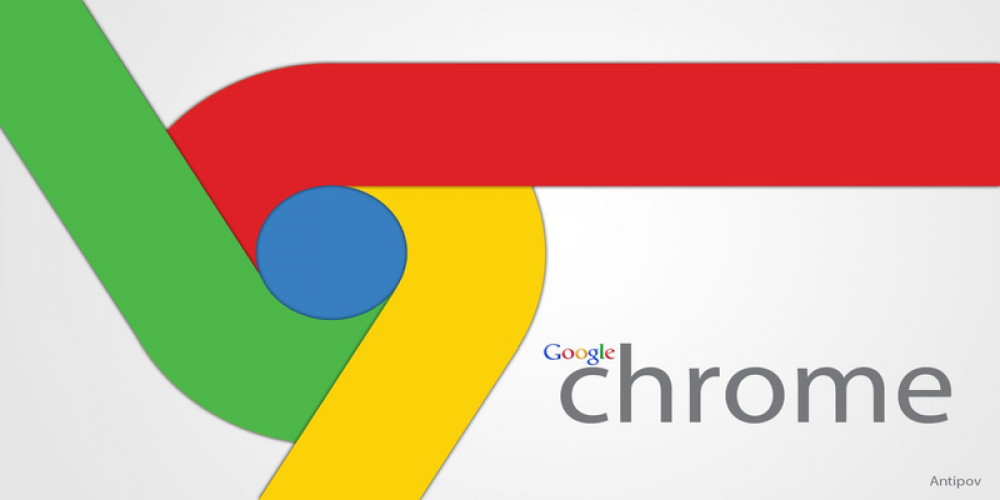 Do you often feel annoyed by notifications from a website that you have accidentally allowed to send you messages? Google got it covered. With the new Chrome update, the most popular browser in the world can detect spam and revoke the permissions given to certain sites. This process is automated, and it's a good reason to take a closer look.
To make this possible, Google implements new code that is able to detect disruptive notifications and block them. With this code, the browser is able to withdraw permissions from websites and block further prompts as well. Previously allowed (and way too often abused), now this possibility is said to go against the "Developer Terms of Service" by Google.
But how does Chrome tell unwanted notifications from those users willingly receive and react to? Will users be able to decide which notifications to accept and which to block? In fact, they could even before that. Chrome had (and still has) a dedicated section in Settings that allowed users to control notifications in the browser. The new addition will just make the process simpler and less demanding. It's still questionable, though, if this measure will limit the freedom of users if implemented without their permission as well. What if I do want to receive notifications from this site? Probably we'll see its realization soon… but no one knows when exactly.
It's not clear, though, when this new code will be as ubiquitous as Chrome is now. It may take months to implement it properly and roll out globally, the developers say. But changes like this are not about code only: they are also about the policy. So if the wheels are turning, this means more than just less pop-ups.
Do you hate these unwanted notifications from websites like we do? Do you believe Google will solve this problem or at least make it more manageable? Tell us what you think about it in the comments if you please!