Gmail Introduces New Features for Enhanced Encryption
02/07/2023

Eleanor Wilson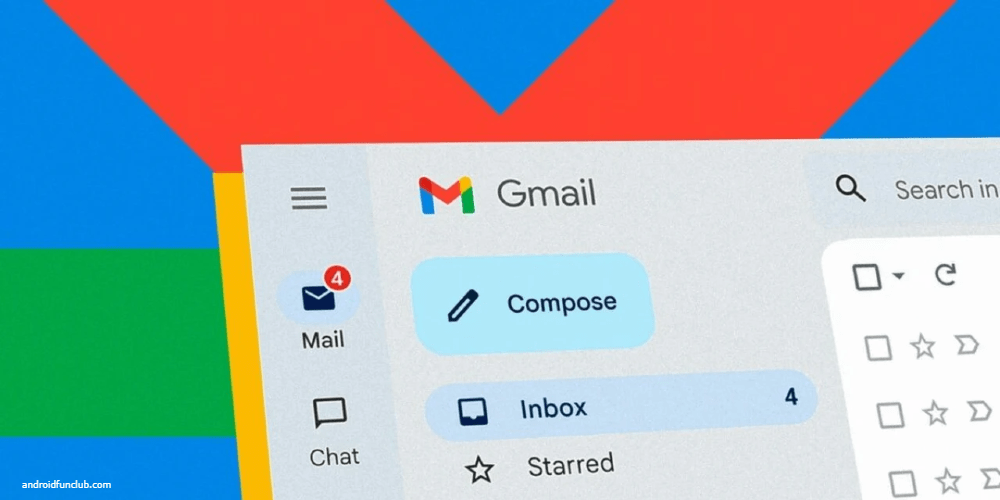 The ever-evolving world of technology demands constant updates and improvements. One of the most utilized platforms, Gmail, continues to stay ahead of the curve with new additions to its existing functions. Its latest feature is the expansion of client-side encryption, or CSE, within the Gmail web application. This advanced technology was first unveiled in a limited beta format towards the end of last year, after which it saw a wider rollout a few months later.
Google has been eager to take further strides in bolstering the user experience and improving the security of their digital communications. As part of this endeavor, Gmail has introduced some new facets to its client-side encryption function. The focus of these features is to enable users to detect risky attachments and identify contacts who have not enabled the CSE function.
The enhanced user interface will display a noticeably red chip against the names of the individuals who do not have the capacity to receive encrypted emails. This feature will be helpful in alerting the sender about the recipient's encryption status. Likewise, the carbon copy (CC) field will also follow the same protocol, thereby ensuring a consistent user experience.
Furthering its role in ensuring user security, Gmail has safeguarded that an email containing encrypted content cannot be sent to a person(s) who do not have client-side encryption. As per the information delineated in the Workspace blog, the email remains unsent till the ineligible recipients are removed from the recipient and CC fields.
Another salient feature added to Gmail's client-side encryption is the bolstering of the identification process for harmful attachments or files. Gmail has already been efficient in blocking certain file extensions within emails that could potentially pose a danger to the user. If an email contains a file extension from the list of blocked types listed on Google's support page, the system will return an error message stating. With the advancement in client-side encryption, this protective feature takes another leap toward ensuring user safety.
In conclusion, Gmail's inclusion of these added features demonstrates Google's steadfast determination to enhance user security and offer an effective digital communication experience. These advances in user interface and encryption technology symbolize the continuous evolution of Gmail's user-centric approach. It will indeed be interesting to observe how these technological advancements will pave the way for more user-friendly and secure electronic communications.