Epic Games Announces FNCS Global Championship 2023
11/01/2023

Frederick Clark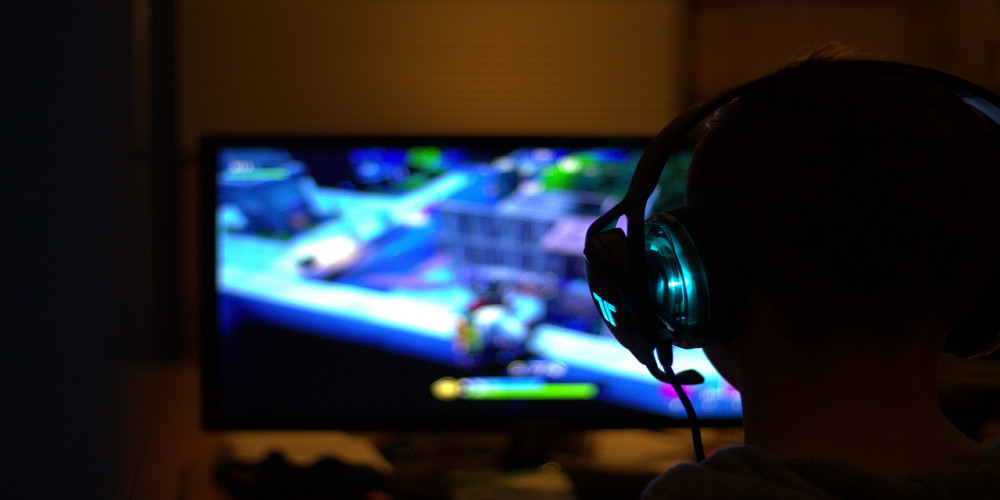 Epic Games recently announced the FNCS Global Championship 2023, a major in-person tournament to be held in Copenhagen later this year. 75 teams of duos will compete for a prize pool of $4 million. This announcement is part of a larger plan for competitive Fortnite in 2023, which includes the return of the online Fortnite Champion Series tournament structure.
The tournaments throughout the year will include three "majors," each of which will last five weeks. During the first three weeks, duos will compete in matches and earn points for placement. The top 40 teams from each major will qualify for a chance at their share of a $2 million prize pool, as well as qualification for the global championship at the end of the year. The next majors will kick off in April and July.
In addition to the competitive tournaments, Epic Games is also introducing an in-game tournament system. This system will offer players a chance to compete in tournaments with cash prizes and other rewards. Players can join solo tournaments or team up with friends to participate in duos and squads tournaments.
The FNCS Global Championship 2023 promises to be a thrilling event for Fortnite fans. With the addition of in-game tournaments and a competitive tournament structure, 2023 is shaping up to be an exciting year for the game. The announcement of the tournament is sure to draw in players from all over the world and provide an exciting opportunity for competitors to show their skills on the global stage.