Dead Cells Board Game: A Successful Kickstarter Campaign Unfolds
23/05/2023

Eleanor Wilson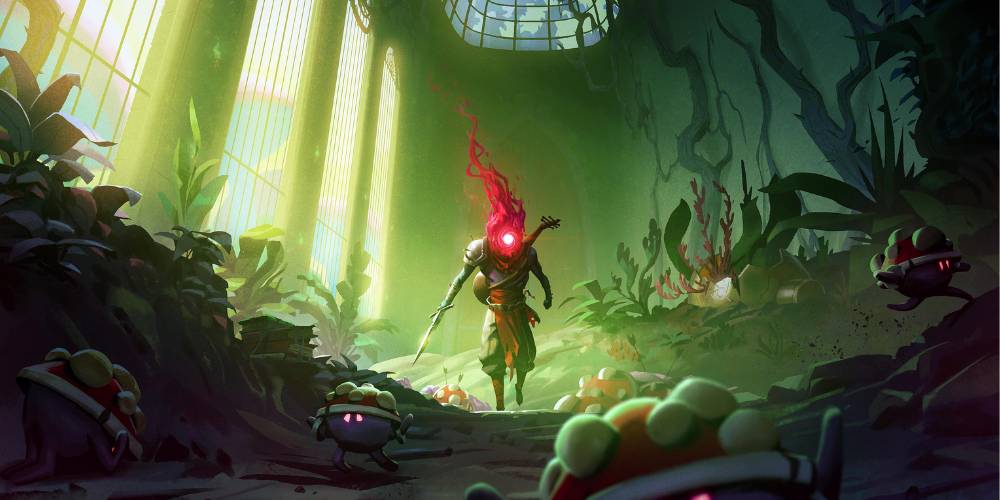 The Dead Cells franchise has expanded its horizons with the recent launch of a Kickstarter campaign for Dead Cells: The Rogue-Lite Board Game. Within the first five days, the project has already garnered an impressive half-million dollars in pledges and shows no signs of slowing down. Developed in collaboration with the official sign-off from Motion Twin and Evil Empire studios, this board game adaptation has fans eagerly anticipating its arrival.
Crafted by French studio Kaedama, the team behind Dead Cells: The Rogue-Lite Board Game consists of industry veterans, including Antoine Bauza (7 Wonders), Corentin Lebrat (Draftosaurus), Ludovic Maublanc (Cyclades), and Théo Rivière (The Loop). Their collective expertise bodes well for the adaptation, which is set to be published by the reputable Le Scorpion Masqué, responsible for the popular Decrypto and 2022's Turing Machine.
Unlike many other board game adaptations that tend to overwhelm fans with extravagant miniatures and expansions from the get-go, the Dead Cells board game offers a simpler and more focused approach. The base game, which includes one miniature and deluxe tokens, is designed with an emphasis on quality, offering an engaging, card-driven experience that remains faithful to the essence of Dead Cells without trying to replicate the video game on the tabletop directly.
Players can expect a session of Dead Cells: The Rogue-Lite Board Game to last around 45 minutes and accommodate 1-4 players. The design team has paid close attention to the core mechanics, action cards, upgrades, and mutations, ensuring that the gameplay stays true to the spirit of the original game. For those who can't wait to get their hands on the physical board game, a free demo is available now on Tabletopia, which also supports solo mode.
In summary, the Dead Cells: The Rogue-Lite Board Game's Kickstarter campaign has enjoyed a promising start, reflecting the enthusiasm of fans and the pedigree of the design team. Steering clear of gimmicks and unnecessary features, this adaptation aims to capture the engaging gameplay of the original game and translate it to the tabletop experience. With its exceptional design team and remarkable crowdfunding success, the future looks bright for the Dead Cells board game. If you're interested, you can find the project on Kickstarter and try the free demo on Tabletopia.