Cities Skylines 2: Commitment to Stability Before Expansion
08/11/2023

Delilah Turner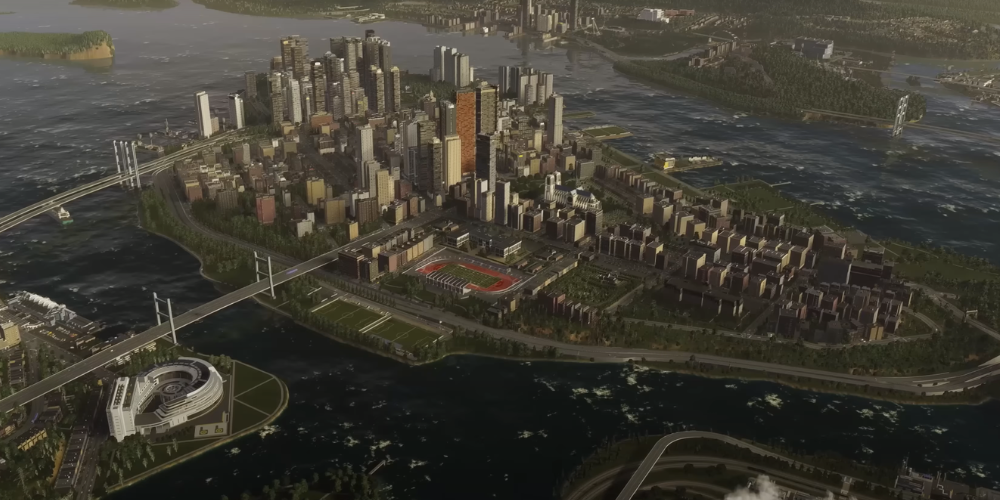 The much-anticipated sequel to the urban planning hit Cities: Skylines has hit a snag out of the gates. Cities: Skylines 2 has rolled out with its share of performance hurdles, a fact noticed by its developers, Colossal Order. CEO Mariina Hallikainen has taken a bold stance in response to the feedback from the community. Prioritizing game stability over the allure of additional revenue streams, Hallikainen assures players that no paid DLC will be released until the performance of the game meets their high standards. The decision underscores a commitment to quality and player experience that is refreshing in an industry often criticized for pushing monetization too soon.
Hallikainen's announcement has made waves, coming off of a forum post that addressed player concerns head-on. This statement isn't just about slowing down the development of potential expansions; it's an acknowledgment of a software release that hasn't entirely lived up to expectations, particularly when contrasted with the original game's warm reception. Colossal Order's dedication to refining Cities: Skylines 2 seems genuine, as the company points to limited resources and the necessity to concentrate on immediate fixes. Hallikainen's remarks suggest the developer is ardent about rectifying the issues, including the humorous but problematic garbage collection bugs and the accidental canine citizenry roaming the streets.
Communication about future plans extends beyond bugs and improvements. Hallikainen reveals an intention to incorporate quality-of-life improvements suggested by their community, demonstrating attentiveness to player feedback. This level of discourse with players reflects not only a savvy customer service approach but also a strategic move in fostering fan loyalty and maintaining the game's player base.
Yet, despite technical difficulties, the Cities: Skylines team has showcased creativity. A bug causing packs of dogs to appear randomly in the game sparked conversations about transforming this glitch into a feature, suggesting an animal shelter DLC — turning a negative into a potential positive. This nimble and innovative response exemplifies the team's ability to improvise and engage with their audience in unique ways.
In conclusion, the road ahead for Cities: Skylines 2 may be paved with challenges, but Colossal Order's transparent communication, coupled with a commitment to stability before expansion, promises a future where the game can live up to its full, bustling metropolis potential. The CEO's reassurances are a testament to a developer's integrity and dedication to their creation, ushering in a hopeful era where game quality could triumph over quick profits, ultimately leading to a more solid and satisfying gaming experience for all.