Animal Crossing: New Horizon to Receive an Encyclopedia in Japan Soon
10/06/2022

Frederick Clark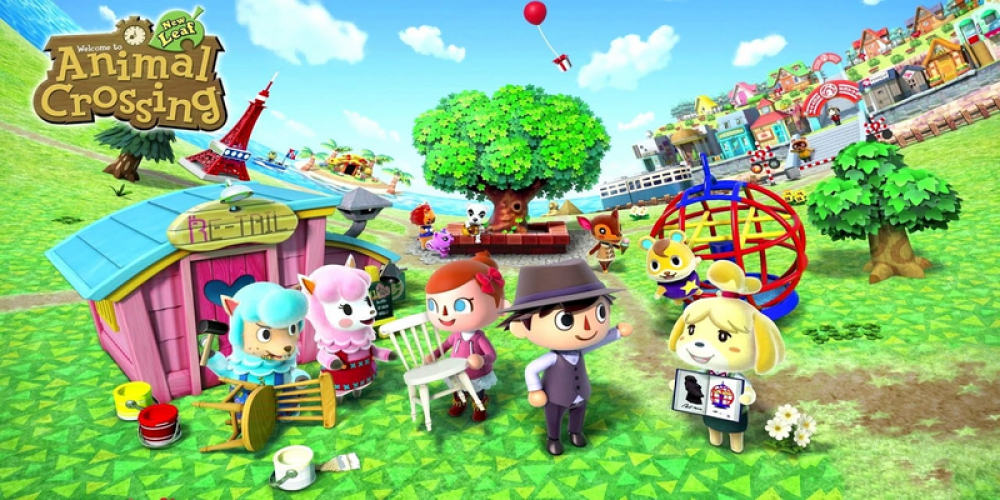 Things that matter make it to an encyclopedia. But really big things have encyclopedias of their own. Animal Crossing: New Horizons has been recently recognized as a really big thing, according to the statement by Nintendo, this year an AC:NH encyclopedia will be released, dedicated to the game and all the things related.
The game features an incredible richness of wildlife. Not only are there the namesake animals, but also various plants, bugs, and even fossils. All of them deserve more awareness, so Nintendo reacts with releasing such an encyclopedia which will boost the educational value of the iconic game. There is a fantastic work behind this relaxed meditative game, and it deserves a deeper thought than most players give it.
Along with printed materials, it will include a video DVD with over 57 minutes of information about all the 235 species included in the game… so far. Of course, if there is any update after the long-awaited Happy Home Paradise, the updated issue may appear first of all online rather than in printed edition.
The book will start selling in Japan on July 29. Alas for Western fans, this book will remain a Japanese exclusive. There will be no English translation at all, and so no release outside Japan. Well, Nintendo has always been a universe in its own right, just like Japan is. There may be unofficial fan translations (yes, it's as close to piracy as it gets, but there will be some demand surely), and if the experiment is a success, the publisher may change its mind.
Would you like to read this encyclopedia or to just have it on your shelf? Do you know much about rare species that appear in Animal Crossing: New Horizons? Which other game-based encyclopedias and books would you recommend? Welcome to the comments section where we can have a great relaxed talk!