A Mysterious Minecraft Spin-Off Might Be In Production, Insider Hints
10/10/2022

Frederick Clark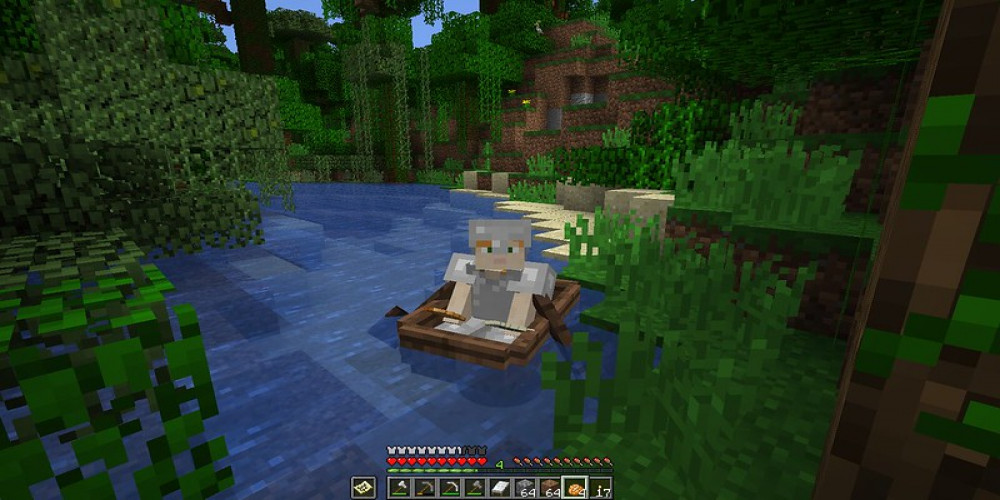 A previously unannounced spin-off game based on the Minecraft universe might be in production, an acknowledged insider in the video game industry, Jez Corden, has hinted in the latest episode of The Xbox Two podcast. According to the journalist, little is yet known about the new game aside from the very fact of its existence.
The mysterious project is not the only Minecraft spin-off, however. While, over the years, Mojang Studios – the classic Minecraft game developer – has remained surprisingly loyal to the original game concept, it has allowed its creation to transform and advance, producing several offsprings like Minecraft Dungeons or Legends. In 2020, Minecraft Dungeons, an action RPG in the spirit of Diablo, launched on computers and consoles, while the much-anticipated action-strategy Minecraft Legends will come out on PC, PlayStation, Xbox, and Nintendo Switch sometime in the spring next year.
If Corden's exclusive is to be trusted, the new unrevealed Minecraft title is a standalone project, not associated with the existing Minecraft Dungeons or the upcoming Minecraft Legends. While everyone expected more information about the new hush-hush game to be disclosed at this year's Minecraft Live, an annual virtual conference held by Mojang, the presentation wrapped up with not a single word on the teased title.
What this might mean is that the project is either too raw to be announced or – let us hope not – it does not exist at all. In any case, we can only wait for the developer to comment on the gossip officially.
What are your thoughts about another Minecraft title possibly being in the works? Were you disappointed not to have heard anything about the new secret game at this year's Minecraft Live event? Feel free to comment below this post and let me know what you think!