Top Tips to Make Chrome More Secure
20/01/2022

Frederick Clark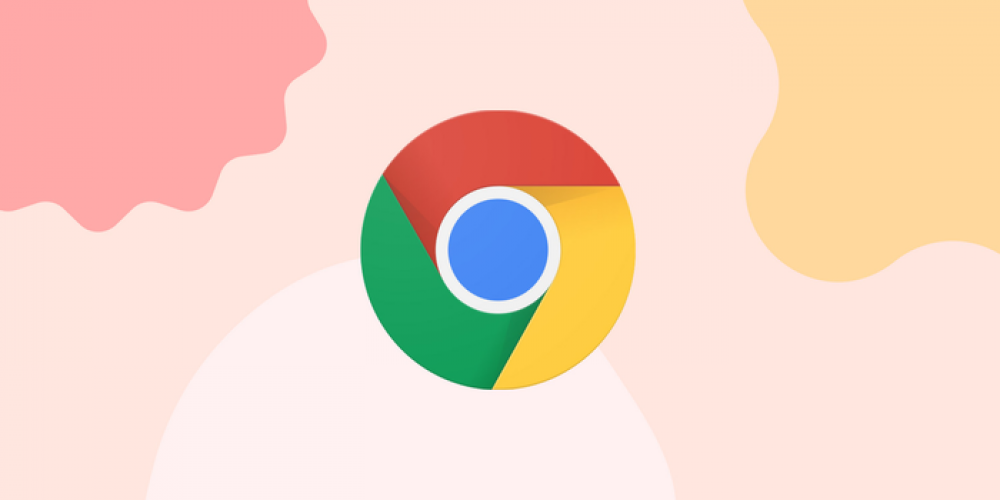 Most of us use web browsers daily for a large number of tasks, which makes them a hot target for hackers. While Google Chrome is the most popular web browser out there with 63.8% of the entire user base, let's take a look at how to make it more secure.
1. Update
Downloading the latest version of the browser once it comes out is highly recommended as every new update includes important security patches. A fresh version is a lot less vulnerable to attacks as it includes brand new safety protocols.
2. Browse Safely
The Safe Browsing feature is active by default and will notify you each time you try to download a suspicious file, extension, or enter a dangerous web page. Of course, this tool can react negatively on the websites you know and trust, but its warnings are true in most cases.
3. Limit Cookies
Cookies are generally safe and help websites improve your user experience. Still, some cookies can be potentially infected with malicious scripts. To avoid them, you can enable Chrome to block any suspicious cookies, or block them all once and for all.
4. Use the "Do Not Track Request"
By sending this request from your Chrome settings, you can ask websites not to track your activity and stop sharing your cookies with third-party advertisers. Although websites are not obliged to fulfill your request, most of them will do.
5. Turn Off Background Sync
Background sync is used to sync information on your Google accounts on different devices. While this is a very convenient feature, it can also expose your personal data. Turn this feature off and select only the services you want to be synced.
6. Block Camera & Mic
Camera and microphone are not allowed on websites by default, but malicious scripts can turn the feature on without asking you to record what you say and do. Fortunately, you can limit the feature only to a selection of trusted websites or disable it forever.
7. Use DuckDuckGo
Private browsing is a great way to secure your accounts and browser from hackers, but using the incognito mode is not enough. We recommend using an alternative browser to prevent google from gathering your browsing data. DuckDuckGo.com is currently the best private browser on the market.
Stay Tuned
Although Google Chrome has a long list of benefits compared to other web browsers, it's also the most targeted browser for hackers, so stay tuned to the latest security practices and keep your browser up to date for safety. If you know any other tips, you're welcome to tell us about them in the comments. Sharing is also a great idea!