Unveiling the Massive Scope of Cyberpunk 2077: Phantom Liberty Expansion
10/09/2023

Frederick Clark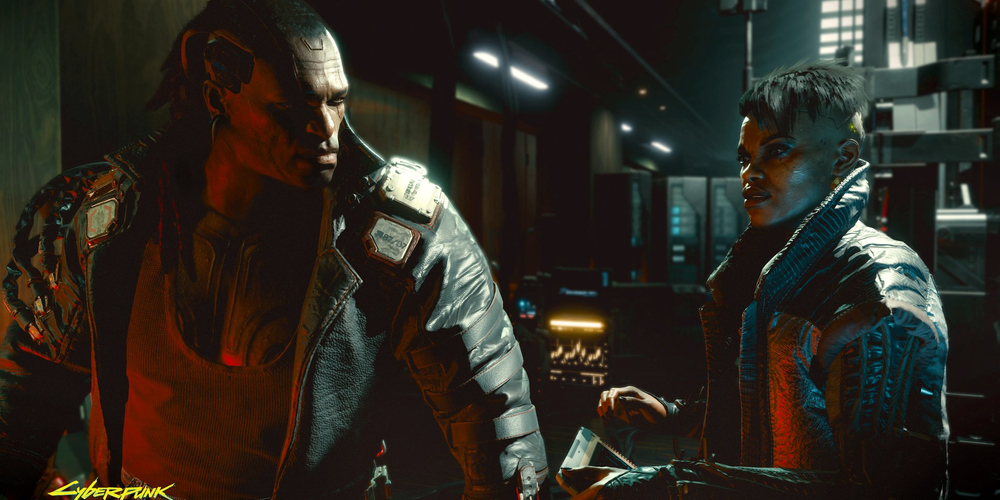 Immersing ourselves in the cybernetic future of Cyberpunk 2077 has been an adventure, and the upcoming Phantom Liberty expansion promises to add an entirely new dimension to this experience. Recently, CD Projekt Red teased us with a sneak peek of the new gameplay features, leaving us hungry for more. And today, we've got our hands on some truly exciting information about the size of this eagerly anticipated expansion.
Phantom Liberty is set to be a mammoth expansion to the Cyberpunk 2077 universe. The news broke out on PlayStation Game Size's Twitter/X profile, revealing that a staggering 32.926 GB of data will have to be downloaded to enjoy this expansion. This pertains to the PS5 version, with the PC and XSX/S versions possibly having a slightly different data size. The sheer scale of this download underscores the depth and breadth of content awaiting us in this expansion.
If you plan to install the expansion on your PS5 along with the base game, be prepared for a total download of approximately 100 GB. The base game itself demands a download of 56.083 GB. In fact, the combined size of Cyberpunk 2077 and Phantom Liberty could take up to around 200 GB on the PS5's SSD, considering that the base game alone occupies 158.7 GB. The enormity of this expansion reflects the studio's commitment to delivering a detailed, expansive universe for players to dive into.
Another intriguing piece of information is that the quoted DLC size might also comprise the free update 2.0, which is planned for release just prior to the expansion. Although the official release date for this update is yet to be announced, it's expected to be unveiled next week. This update, coupled with the massive size of Phantom Liberty, shows that CD Projekt Red is pulling out all the stops to enhance the gaming experience.
To sum up, Cyberpunk 2077: Phantom Liberty is shaping up to be a colossal expansion, packed with new gameplay features and a wealth of content. The size of the download is a clear indication of the grand scale of the adventure that awaits us. September 26, the release date for PC, PS5, and XSX/S versions, is a day that all Cyberpunk 2077 fans should mark in their calendars. Get ready to embark on an exciting new journey in the Cyberpunk universe!