Unleashing the Wilds: Top 5 Alternatives to SnowRunner
16/07/2023

Eleanor Wilson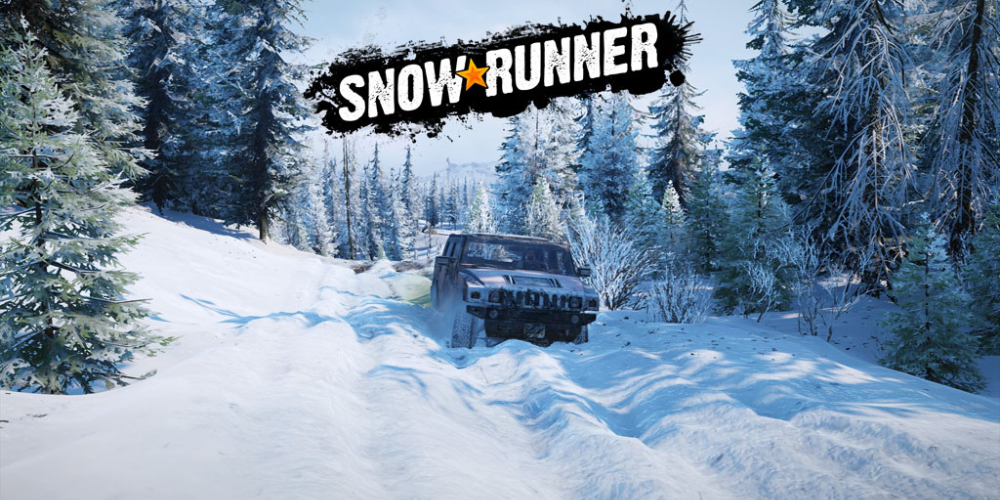 SnowRunner, the off-road simulation game, took the gaming world by storm because of its intense realism and immersive setting. SnowRunner offers a unique twist to truck driving, which includes traversing tricky terrains in extreme weather conditions. If you're someone who enjoyed playing this game, then you are probably interested in games that offer a similar vibe. This article is a guide for those seeking similar but distinct off-road experiences in their gaming adventures. Here, we'll be exploring the top SnowRunner alternative games.
1. MudRunner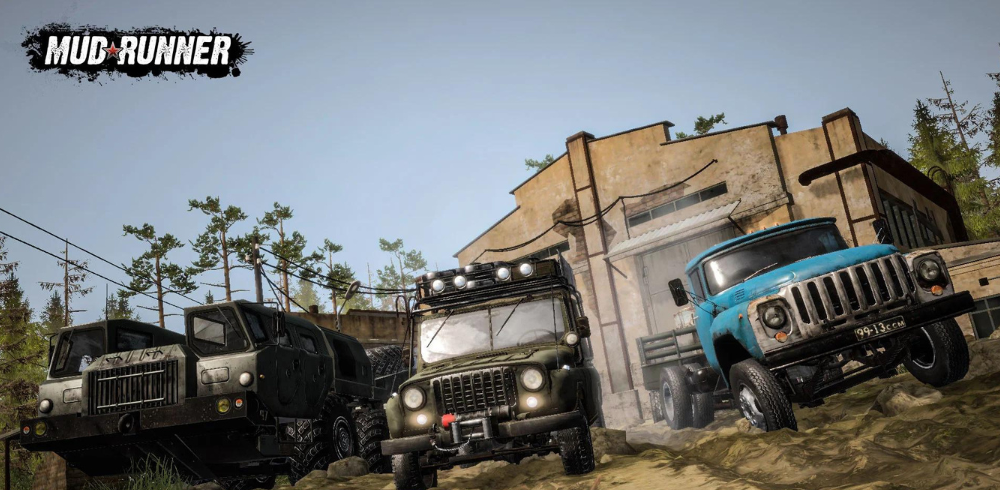 At the top of our list is SnowRunner's predecessor, MudRunner. Developed by Saber Interactive and published by Focus Home Interactive, MudRunner casts you in the role of an experienced truck driver journeying through extreme Siberian landscapes.
Gameplay, Story, and Setting
MudRunner's gameplay focuses on driving different vehicles, primarily trucks, across difficult terrains that are often muddy, uneven, and complex. The objective is to deliver cargo to various locations within specified time limits. The game's primary mission relies on navigation and vehicle management; the element of off-roading takes center stage instead of secondary missions or storylines. The setting in the expansive Siberian wilderness, with its brute and rough terrains, adds immense realism and complements the primary objectives impressively.
2. Euro Truck Simulator 2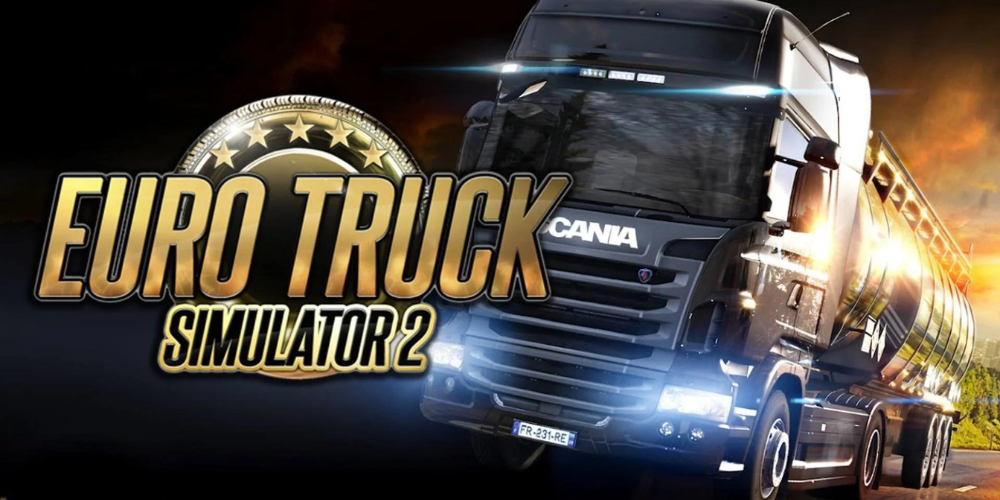 The Euro Truck Simulator 2 (ETS2) is another gem for driving simulation enthusiasts. It transforms the droll task of trucking into an exciting strategic game.
Gameplay, Story, and Setting
Euro Truck Simulator 2 offers an unparalleled driving experience that has put it in the spot of the most popular truck driving simulator on the market. The aim is to build a successful freight company by hauling goods across Europe's expansive road networks. The game requires players to start as an employee and gradually own fleets of trucks and garages across the continent. Meanwhile, getting a grip on traffic rules, fatigue management, and delivery timelines adds to the drama.
3. American Truck Simulator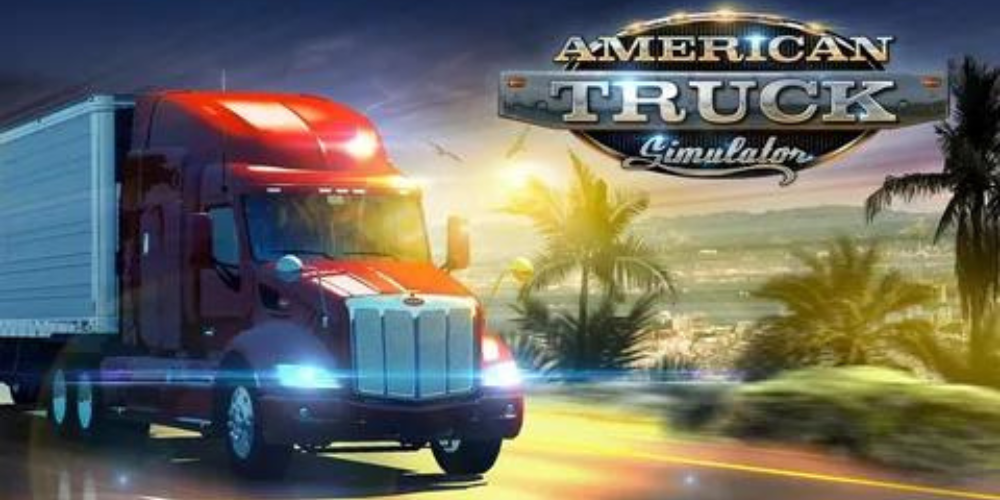 If the European expanses of Euro Truck Simulator aren't your cup of tea, perhaps American Truck Simulator can satisfy your trucking appetite. Brought to you by SCS Software, the game offers a slice of American long-haul trucking.
Gameplay, Story, and Setting
American Truck Simulator is inspired by the huge highways and busy industrial cities of America. Like its European counterpart, the game focuses on building a freight empire by delivering goods across various states. Starting as a driver for hire, players can buy trucks, hire drivers, and grow their haulage business across iconic North American locations.
4. Spintires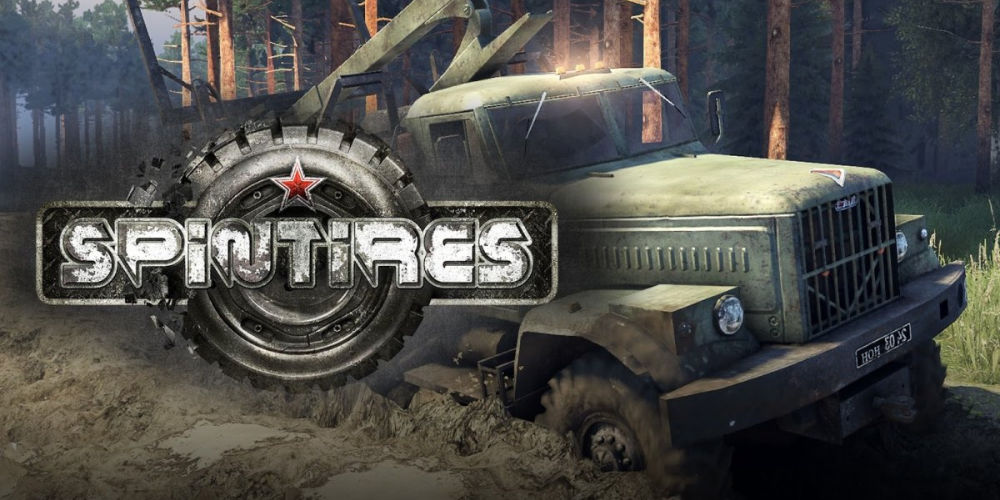 Spintires offers another gripping off-road experience, placing players behind the steering wheel of aging, mud-covered vehicles.
Gameplay, Story, and Setting
This game gives players the challenging goal of navigating harsh landscapes with just a map and compass. Spintires has a brilliant physics engine, which makes navigating the harsh Russian terrains more exciting and intense as you have to consider elements like fuel efficiency and tire pressure. There's no storyline; the game is all about surviving and delivering goods across an inhospitable terrain.
5. Forza Horizon 4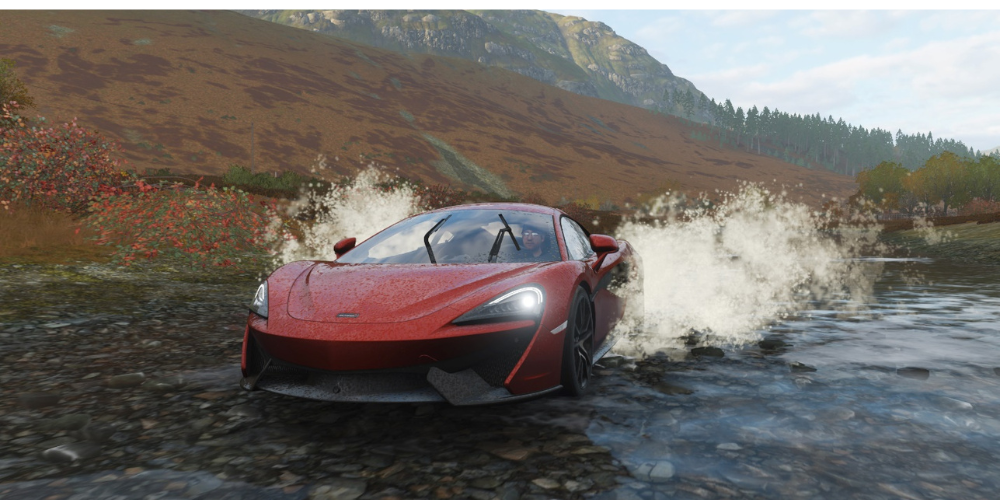 This entry might surprise some, but Forza Horizon 4 deserves mention for its quality of simulation and the off-road experience.
Gameplay, Story, and Setting
Forza Horizon 4 is not just an amazing open-world racing game, but it also offers some serious off-road challenges. Set in a fictionalized United Kingdom, it boasts an impressive array of classic and supercars for players to enjoy. The open-world setting, fantastical representation of four seasons, and exhilarating races have made Forza Horizon 4 a hit among fans of driving games.
Whether you're into snow-covered landscapes, muddy terrains, or the open roads of Europe and America, these SnowRunner alternatives certainly have something to offer. Each game blends elements of driving, strategy, and survival, offering a distinct taste of the joys and challenges of hardcore off-road truck driving.