The Ultimate Roundup of Open-World Games on Xbox Game Pass in October 2023
The Ultimate Roundup of Open-World Games on Xbox Game Pass in October 2023
24/10/2023

Frederick Clark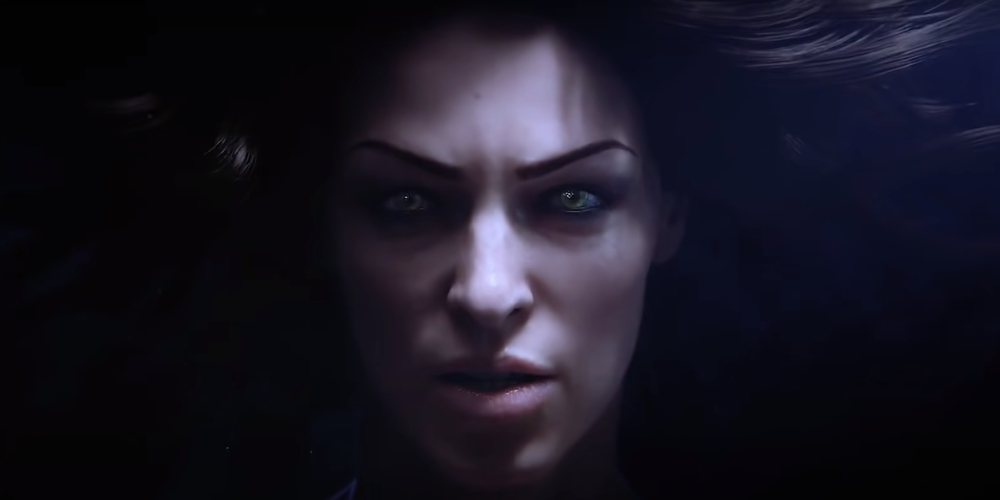 Open-world games arguably represent the apex of video gaming, offering an immersive, multifaceted universe that players can explore at their discretion. With Xbox Game Pass, players have access to a plethora of such fascinating worlds. This guide provides a thorough examination of the top open-world games available on Xbox Game Pass in October 2023.
1. Starfield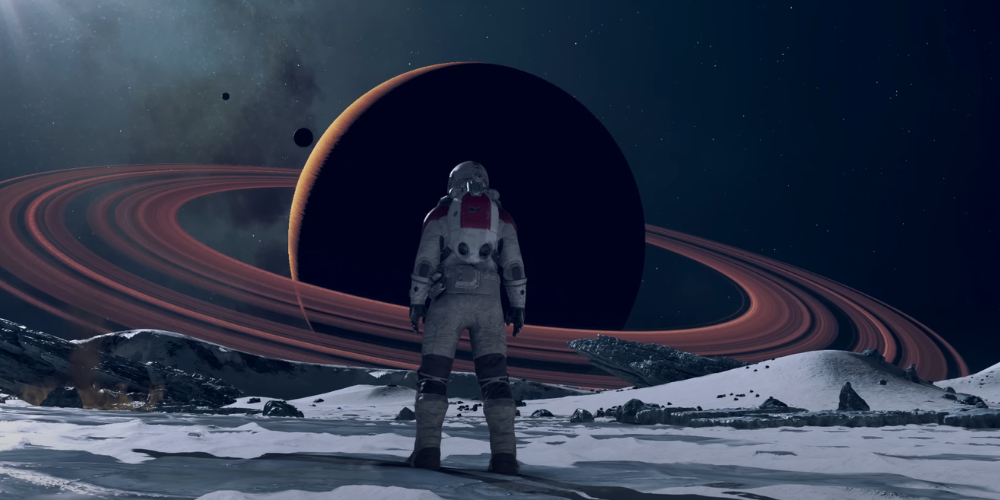 Emerging as the year's major highlight on Xbox Game Pass, Starfield, from the stable of Bethesda, delivers a unique RPG experience. The game takes a few hours to kick-start but has an engaging main storyline and boasts the best-in-class character customization, gunplay, and companion experience of all Bethesda-developed games.
Pros: High-quality character customization, excellent gunplay, interesting companion dynamics
Cons: Slightly slow-paced in the opening hours, frequent need to fast travel can break immersion
2. Grand Theft Auto 5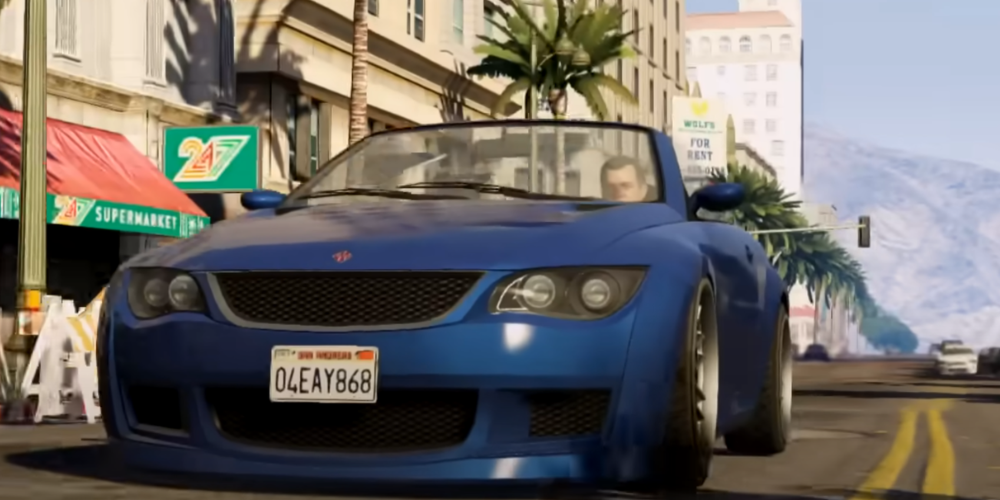 One of the most famous open-world games of all time, Grand Theft Auto 5, managed to make a surprise comeback to Xbox Game Pass. The game offers a package comprising an exciting story, a beautiful setting, and addictive gameplay, along with the chaos-driven GTA Online mode.
Pros: Versatile gameplay options, immersive storyline, frequently updated content
Cons: The chaos in GTA Online might not appeal to everyone
3. Middle-Earth: Shadow Of War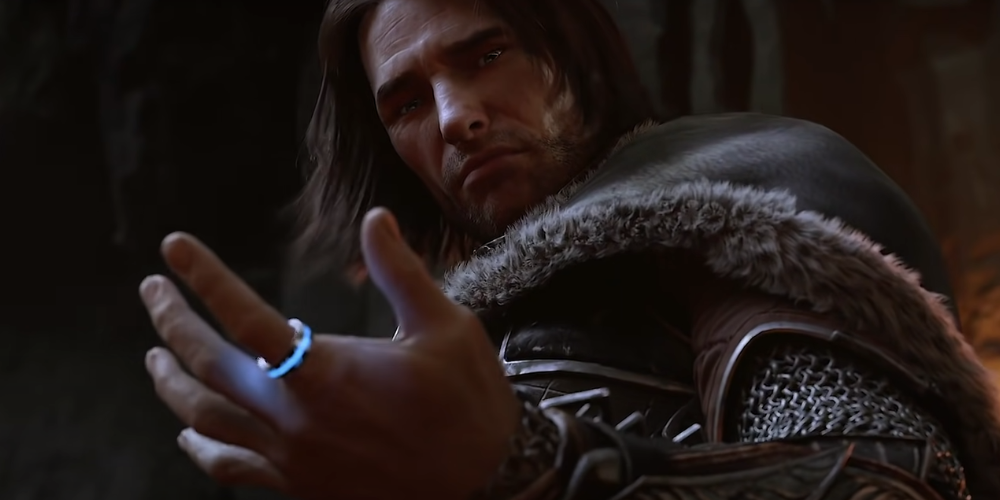 A sequel to the fantastic Middle-Earth: Shadow of Mordor, Shadow of War steps it up by offering players an even more fascinating open world to explore. This title enhances the Nemesis System further, adding a dynamic touch to world exploration.
Pros: Waves of new moves and abilities, improvements in Nemesis System
Cons: Similar gameplay to its predecessor might appear repetitive
4. No Man's Sky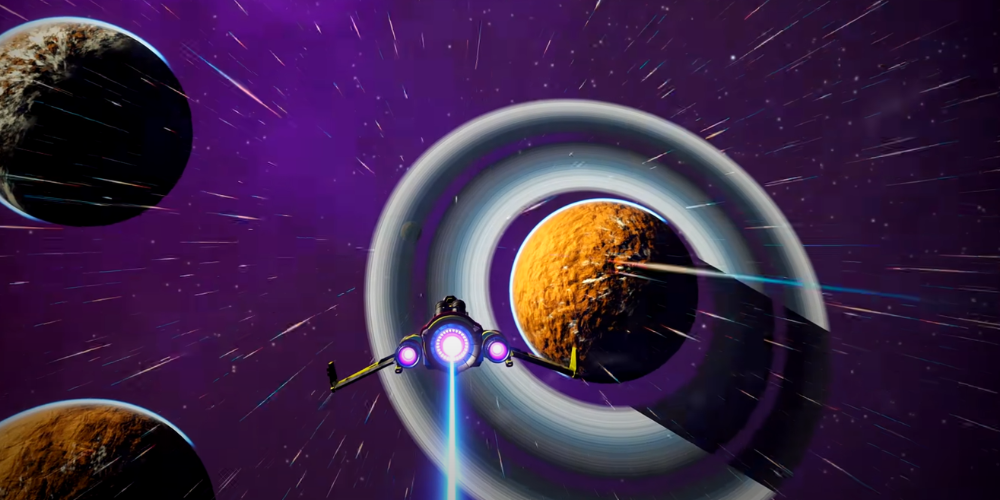 Revamped over the years with frequent updates and improvements, the 2023 version of No Man's Sky has made considerable strides from its initial release, emerging as a fan-favorite open-world game.
Pros: Extensive gameplay updates, immersive space adventure setting/li>
Cons: Some initial promises by developers still not fulfilled/li>
5. Grounded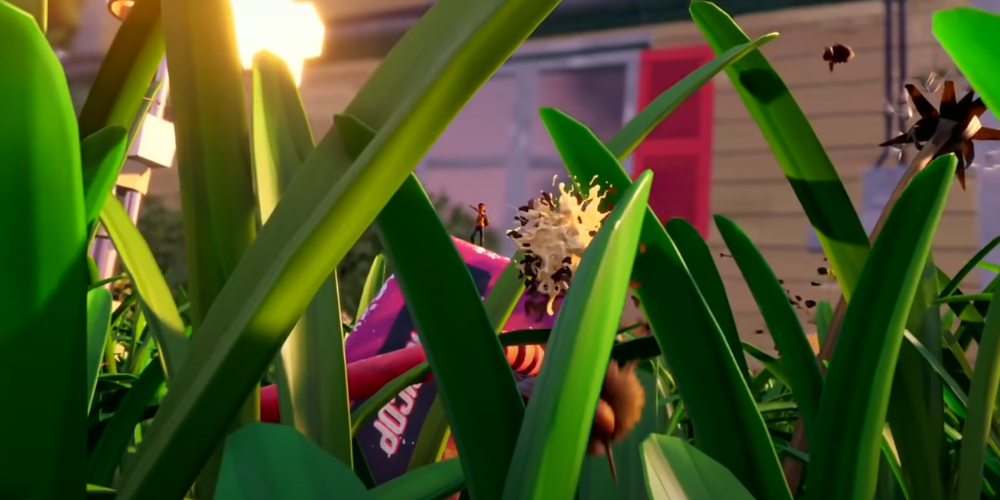 Developed by Obsidian Entertainment, Grounded is an imaginative open-world game with a unique premise. After the player is reduced to the size of an insect, the once familiar backyard transforms into a challenging battlefield filled with gigantic creatures.
Pros: Unique, imaginative premise, absorbing gameplay dynamics
Cons: Limited scope for character interactions compared to other open-world games
6. Assassin's Creed Odyssey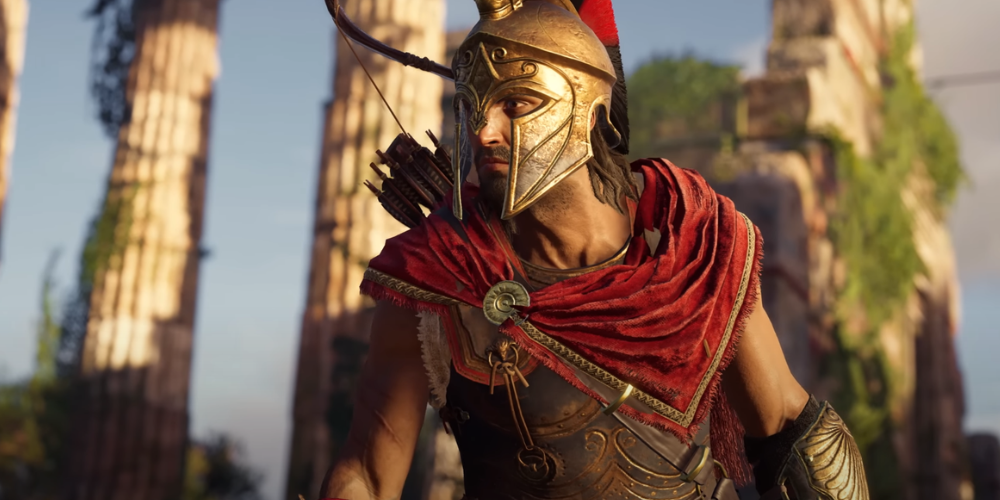 This addition to the Assassin's Creed series sets players in ancient Greece, offering a comprehensive action RPG experience packed with a variety of compulsory and optional content.
Pros: Improved combat system, immersive world exploration, vast content
Cons: Connection to other series games might be obscure for newcomers
7. Stranded Deep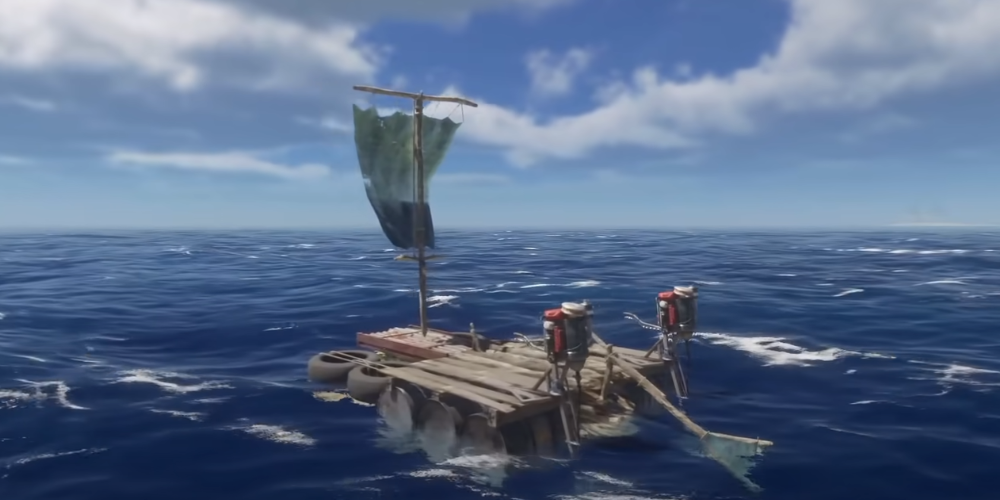 Stranded Deep is a survival game that provides challenges and exploration opportunities aplenty. Each gameplay session offers a slightly different experience due to procedural map generation.
Pros: Exciting survival gameplay, varied experiences with each playthrough
Cons: Challenging game mechanics might deter casual gamers
Conclusion - Player's Favourite Open-World Game On Xbox Game Pass
Among this magnificent array of open-world experiences, Bethesda's Starfield emerged as the fan favorite, marking a rich addition to the developer's repertoire of impressive games. Despite its few cons, the title's exceptional character customization, gunplay, and interesting companion experience make it a unique and immersive gaming experience on Xbox Game Pass in October 2023.