How to Cancel Subscriptions Billed on an Android Device
16/03/2022

Frederick Clark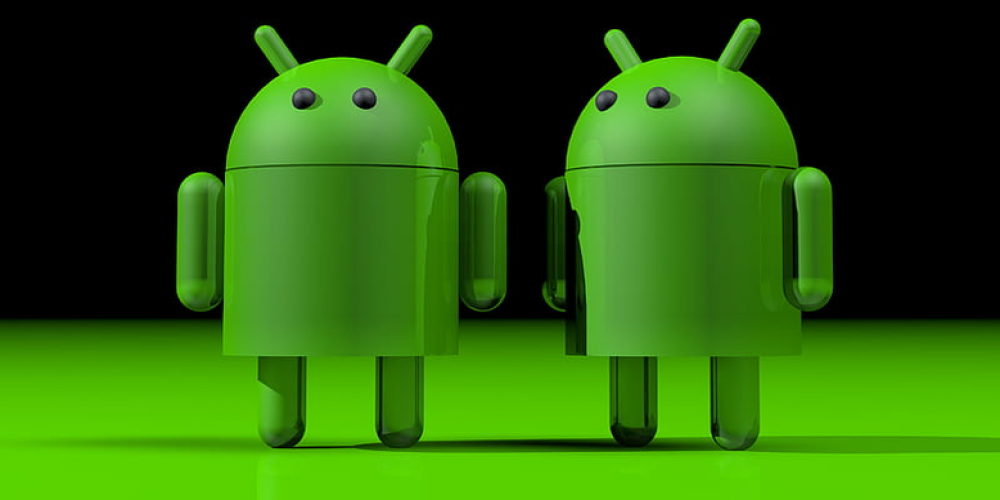 It's a subscription-based world. If you read newspapers, watch movies and TV shows, listen to music, use cloud storage, or use an online editor, you probably have a subscription. When a critical mass accumulates, it becomes just too expensive. Can you easily control your subscriptions on an Android phone or tablet as you do on an iPhone? Yes, there is a subscription center, and this is how to use it to cancel subscriptions.
How to Find and Cancel Subscriptions with Google Play Market
Google Play is a versatile tool that has everything about your payments and subscriptions on Android. To check their number and status, do the following on your Android device:
1. Run Google Play.
2. Tap your profile in the right upper corner.
3. Choose "Payments and Subscriptions".
4. On this page, choose Subscriptions.
5. Tap a subscription to control it.
6. To cancel it, tap the Cancel button at the bottom of the screen.
7. Select the reason why you are canceling it (you may choose not to answer).
8. Tap Next.
9. Tap "Cancel the subscription" to confirm your decision.
This way, you can find any subscription, regardless of whether this service is by Google or by a third-party provider. When you cancel your subscription on an Android device, it is canceled throughout all your devices where you use it. It also works the other way around: if you cancel the subscription elsewhere, it's gone on Android as well.
What Else to Know about Subscriptions on Android
Unlike Apple, Google does not let you change your plan from your subscription menu. If you want to change your plan rather than cancel your subscription completely, you need to go to the corresponding app or website and choose your new plan there. You need to know this to avoid wasting time if you remember how Apple does it and hope for the same on Android. On the other hand, if you purchase your subscription elsewhere, you can as well enjoy it on Android too.
How to Find Missing Subscriptions
As versatile as Google Play subscriptions are, sometimes you may opt for subscribing elsewhere and then using the service on Android. In this case, these subscriptions will not display where we led you. To cancel them, you need to go to where you bought them. How can you find them if you just don't remember?
· Check the recurring transactions in your bank app or account to detect what it is.
· Check your email for notifications about the necessity to prolongate the subscription.
· Watch the notifications from your apps. Some of them may alert you that your subscription period is about to end.
When you find the subscription that you don't need, you can cancel it on the official website of the provider.
How to Save Money on Subscriptions
Finally, there are some recommendations on how to minimize your expenses if you are a paid service fan. When you look at the list of your subscriptions and realize that every month you lose hundreds of dollars, you need to review the list. Here are some tips on what you can do.
· Two TV subscriptions at the same time are too much. Switch. As The Book of Boba Fett is over, your Disney Plus subscription can wait until May when Obi-Wan Kenobi is released. While you watch it, you can catch up with the content of April. And then you can drop Disney Plus again and return to Netflix.
· Bundles are an idea. A good example is Hulu and Disney Plus.
· Family subscriptions are an even better idea. Some services check whether the family group is indeed a family, but some allow any group of people to subscribe together.
Nothing Is Forever
Let's hope the only reason for you to cancel a subscription will be to find a better alternative. What subscriptions did you decide to cancel recently? How many of them do you have at the same time? Tell us about it in the comments!