5 Best Shopping Apps for 2022
18/01/2022

Eleanor Wilson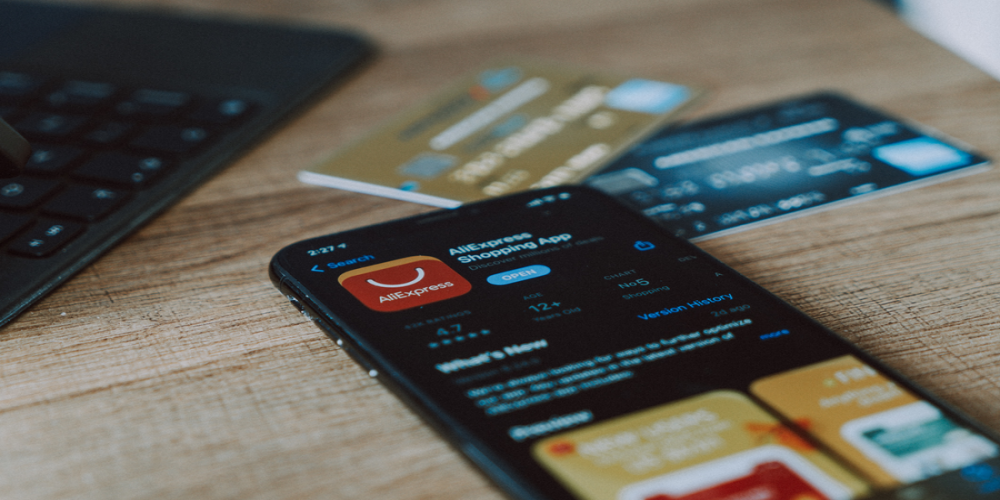 Online shopping has become even more actual during the pandemic. It's simply impossible to get by without a bunch of trusted shopping services on your smartphone. We gathered the most reliable and universal shopping apps for 2022 below.
1. Amazon
Amazon started as an online store for books, but today it's one of the largest online stores for almost anything you can think of. The mobile app of the service has a highly intuitive interface that lets you navigate quickly and find exactly what you need amongst billions of options. It's also a place of the best prices for common goods as well as cashback and regular special deals.
2. Letgo
Letgo is a minimalistic exchange platform for used stuff. Here you can quickly find used items in a good condition and buy them or exchange them for something of the same value. The app launched only in 2015, but already has a huge user base across North America. All the deals are protected by encrypted payments, so fraud is a very rare thing on the platform. Besides, user profiles are very easy to inspect and review after you make a deal.
3. RentTheRunway
Most women would prefer buying several more affordable items instead of one super-expensive item that will get boring very soon. If you have the same philosophy, you will be happy to know that you can rent expensive apparel and accessories and pay just a small price for using them. Simply order the items you need to your doorstep and return them the next day with a cashback!
4. Etsy
Etsy is the largest online marketplace for vintage, wedding, and crafting items. Here you can find unique items for your interior, materials to implement the most intricate handmade stuff, and even pick up heritage items that are many years older than you!
5. Honey
Honey is the best app for good deal hunters. It unites all the popular brands and retailers out there and notifies you about price drops for selected items and categories. The app is very assistive when it comes to finding the best deal and doesn't charge any shipping fees. Besides, active users receive rewards and even free gift cards for using the app regularly.
Buying s Simple
With a bunch of these apps, you can search and order anything you may need without the need to go further than the doorstep. Do you know any other good shopping apps, by the way? You're welcome to recommend them in the comments and share this piece with friends.